Areas of Work
Accro Woodworking offers a wide variety of custom work for homeowners in Airdrie, Calgary and the surrounding areas. We specialize in finish carpentry, but our projects also include room renovations and cabinetry!
Finish Carpentry
Handcrafted and Made to fit
Accro Woodworking creates custom finish carpentry for new homes as well as for homes needing updating with brand new looks. We can supply and install any carpentry product, whether it's the baseboards, window casings or passage doors. Our carpenters love to create with wood, so we also do mantels, ceiling beams, pillars, wood closets, entertainment units, locker units, front entry benches and more!
Custom Designed
Do you have current woodwork in your home? We are able to design specific pieces to match what you currently have in place. We can also match pictures, combine different ideas or work with local designers you like.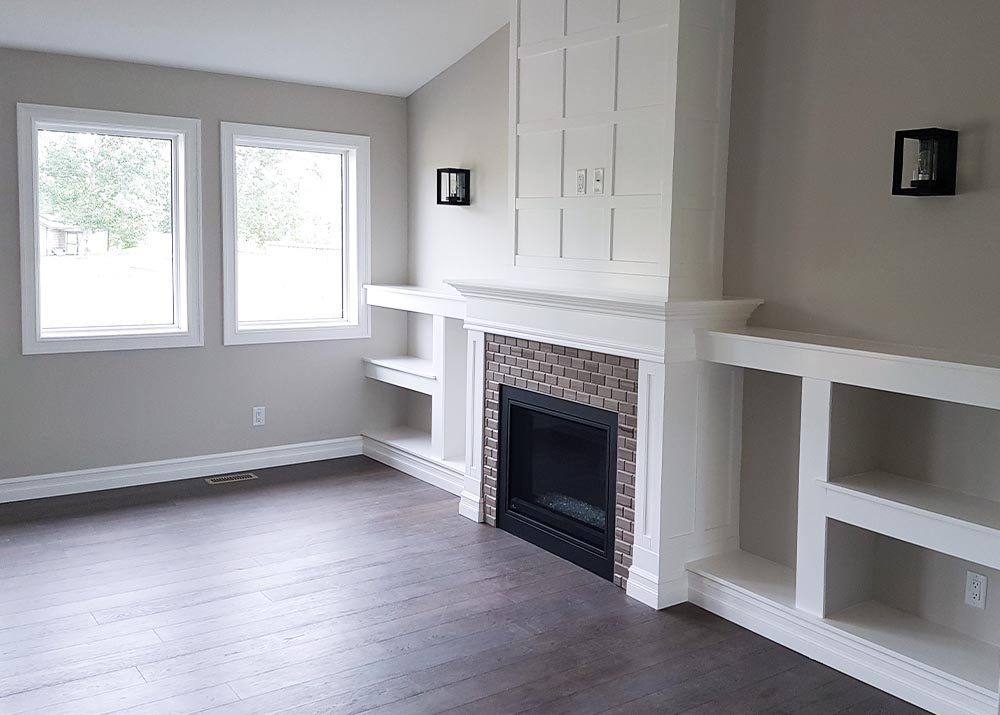 Everything we do is made to fit your specific space – there are no pre-bought items when it comes to Accro Woodworking.
Cabinetry
Custom Cabinetry
Accro Woodworking provides homes with custom cabinetry designs. From adding to your existing kitchen cabinets to creating a set from scratch for your new home, from building a bar to adding cabinets to your laundry room, we can do it all! All cabinetry we do is custom fitted to your space – no pre-bought items will be used in your project. If we're building off of existing woodwork, we can match existing colours or go with brand new colours. During your consultation, we will sit down with you and discuss what you are looking for and how to maximize the space as much as possible. We love trying new techniques to fit your ideas, but we also have experience with traditional cabinetry designs, too!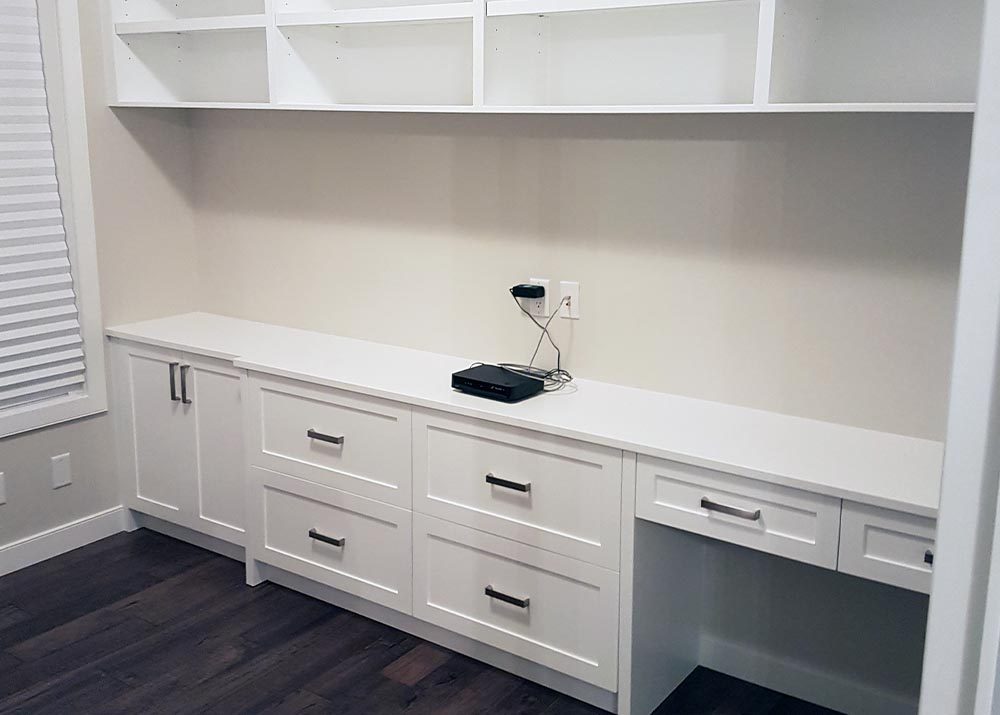 Renovations
Home Renovations
Thanks to years of being in the construction industry, Accro Woodworking owner Sebastien Chabot has come to know a lot of great trades that go beyond carpentry. Sebastien loves the opportunity to create new spaces for our Calgary and Airdrie customers using his entire skillset. At Accro Woodworking, we do everything from basement renovations to full remodeling. We love to use our woodworking skills to give unique details to these spaces.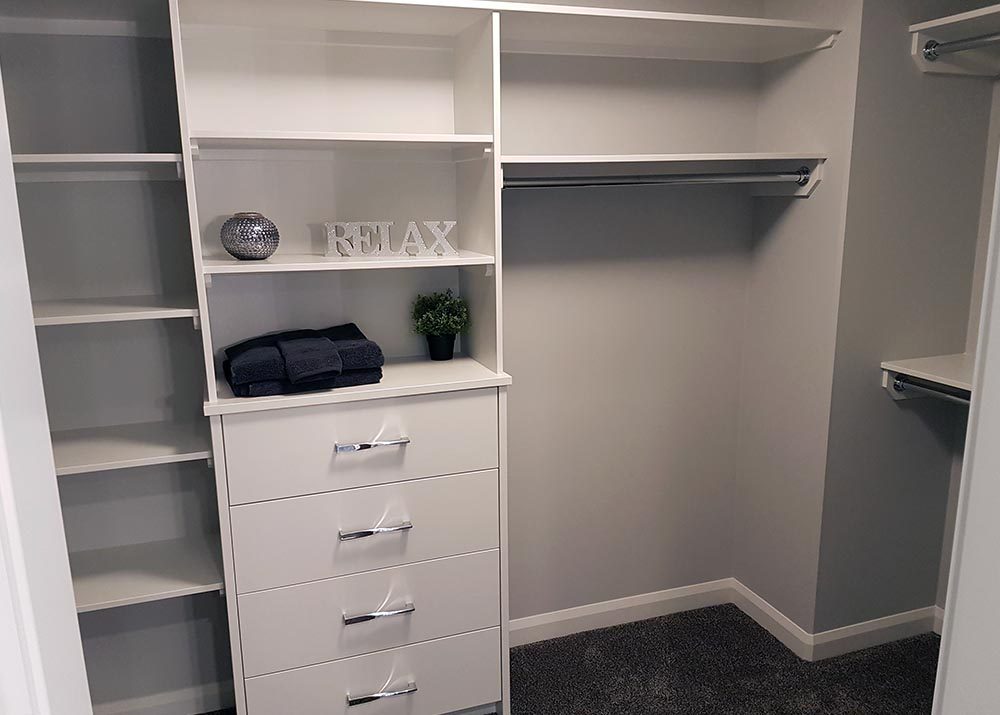 Have A Project In Mind?
Are you looking to add woodworking to your home? Do you have ideas for your renovation? Let's sit down and get creative! You tell us about your ideas during the consultation and then our team of professionals can show you what we can do. We're here for you every step of the process, so call Accro Woodworking today.