Woodworking, Cabinetry and Renovation Projects
Are you researching custom woodworking, cabinetry or renovations for your home? Check out Accro Woodworking's past projects! We serve homes throughout Airdrie, Calgary and the surrounding areas. If you'd like to know more about our work, we encourage you to give us a call. We can't wait to speak to you about your potential project.
We wish we had found Sebastien at the start of our renovations. After a number of very bad experiences, we were relieved to have him referred to us. He is a very talented carpenter, who is totally dependable and a pleasure to have in your home. He showed up when he said he would and he got things done, often quicker than we expected. No matter what we dreamed up, Sebastien was able to bring it to life. It was so nice to work with someone who has a great work ethic, is so talented and is extremely reliable.
Janette and Kevin Z.
CABINETRY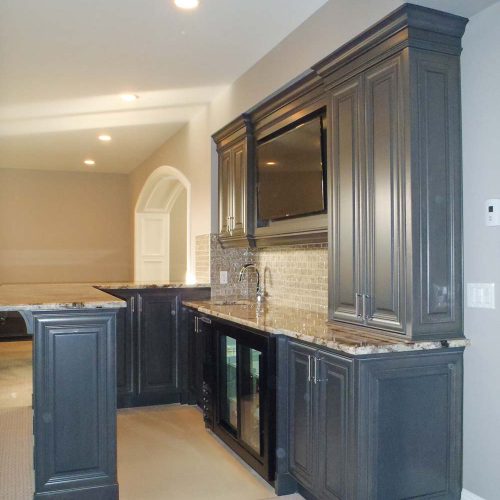 FINISH CARPENTRY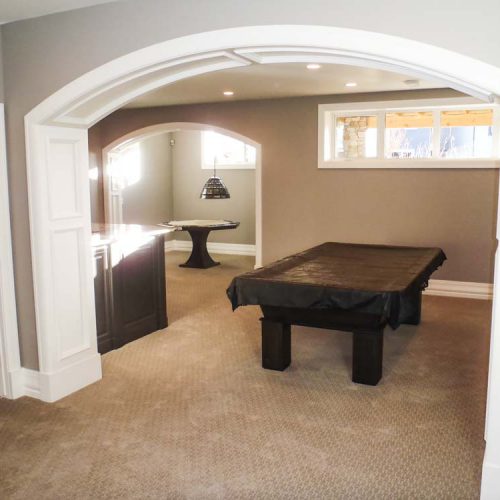 FINISH CARPENTRY
FINISH CARPENTRY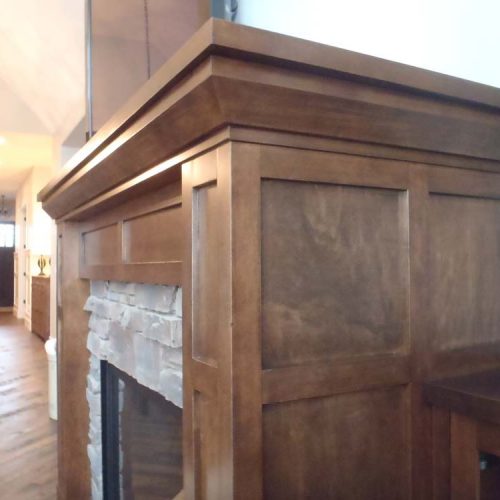 RENOVATIONS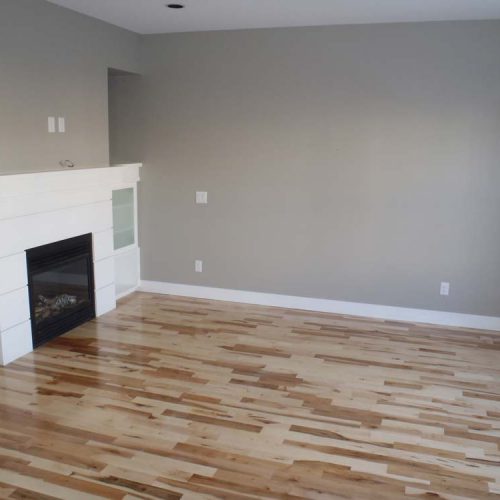 CABINETRY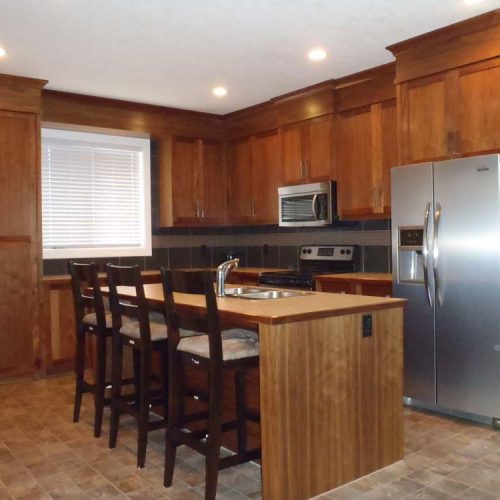 CABINETRY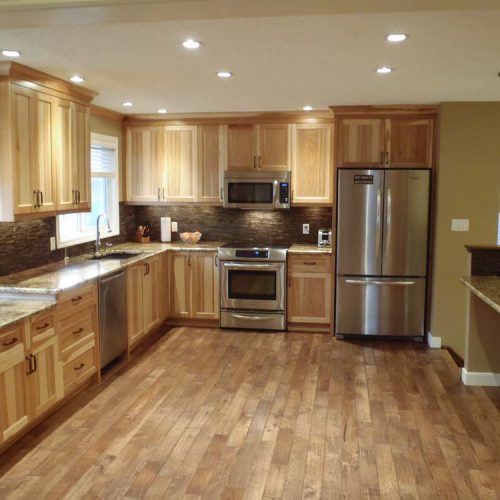 FINISH CARPENTRY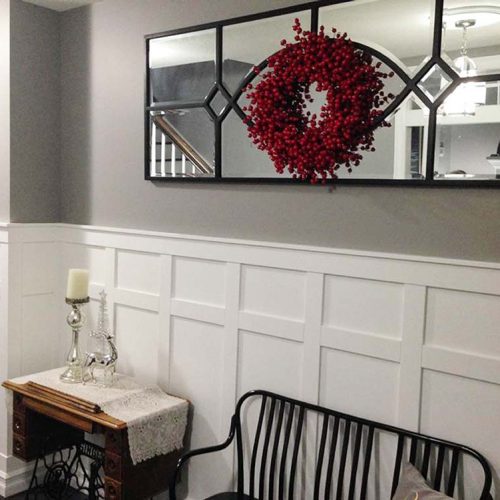 FINISH CARPENTRY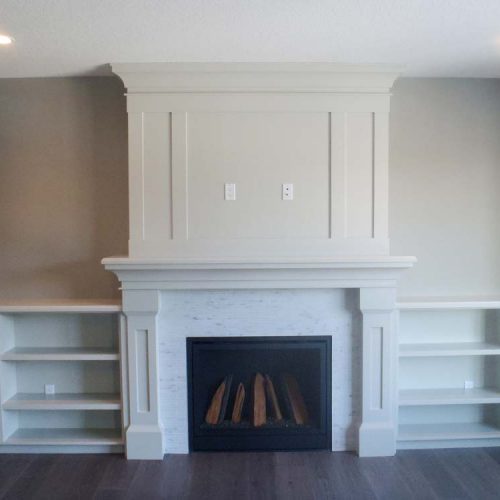 CABINETRY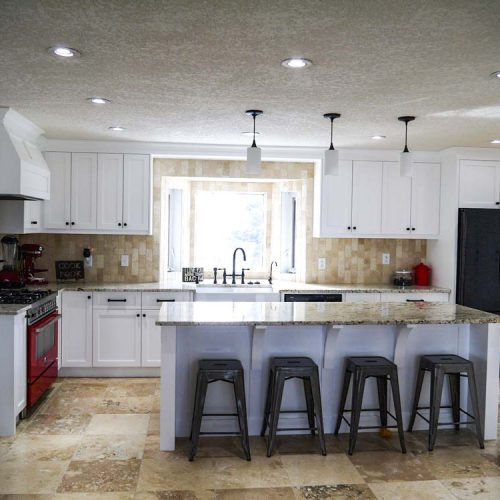 RENOVATIONS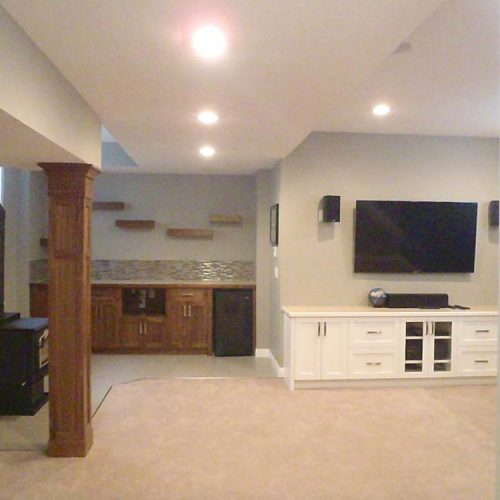 FINISH CARPENTRY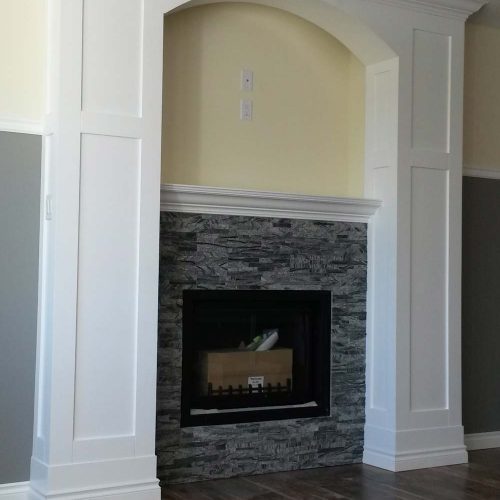 CABINETRY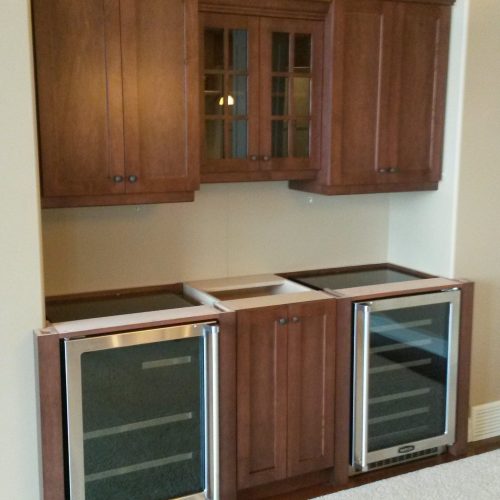 FINISH CARPENTRY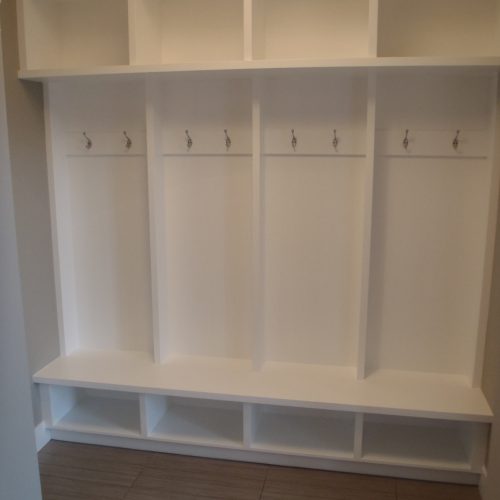 CABINETRY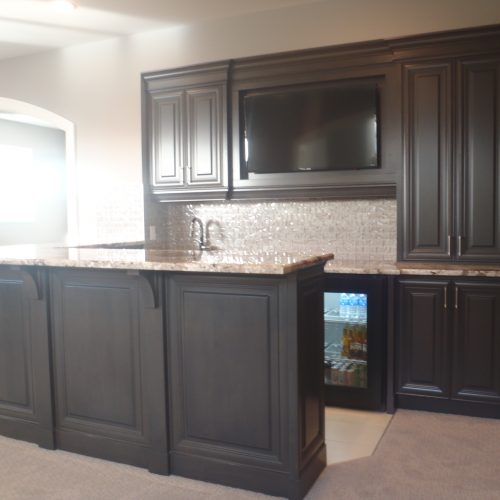 FINISH CARPENTRY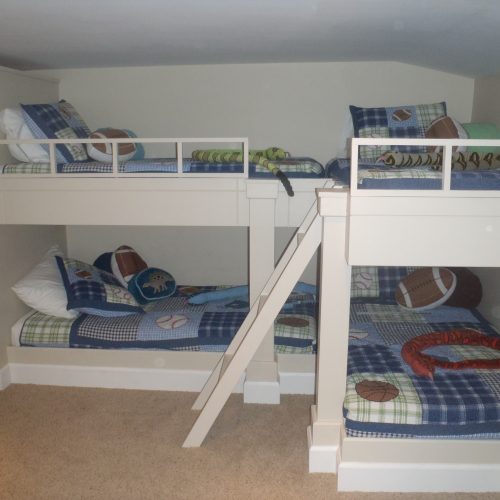 CABINETRY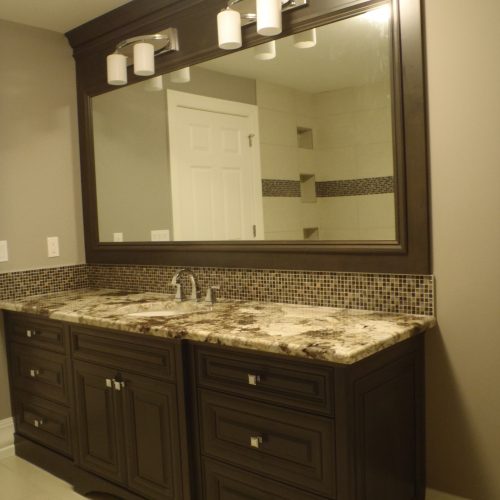 RENOVATIONS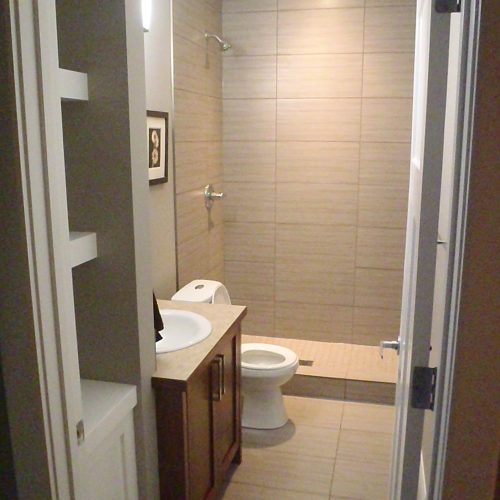 FINISH CARPENTRY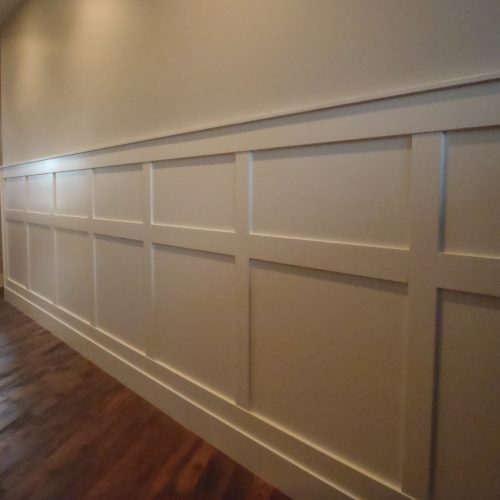 FINISH CARPENTRY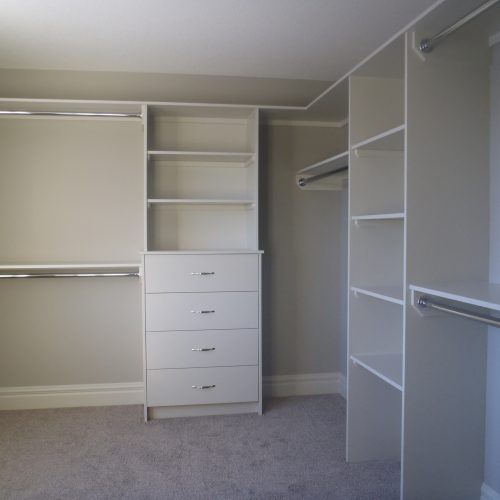 FINISH CARPENTRY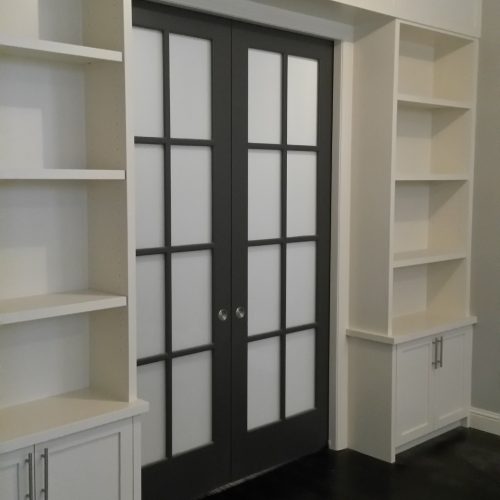 RENOVATIONS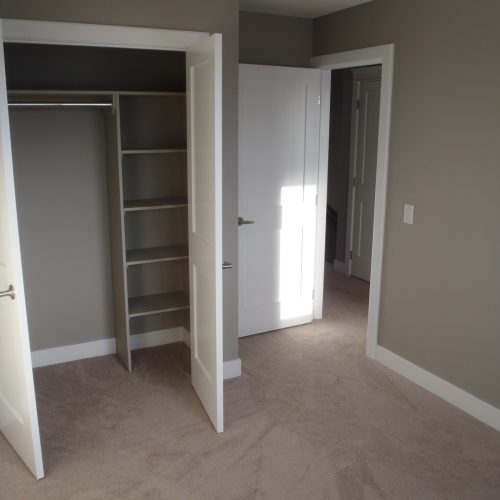 FINISH CARPENTRY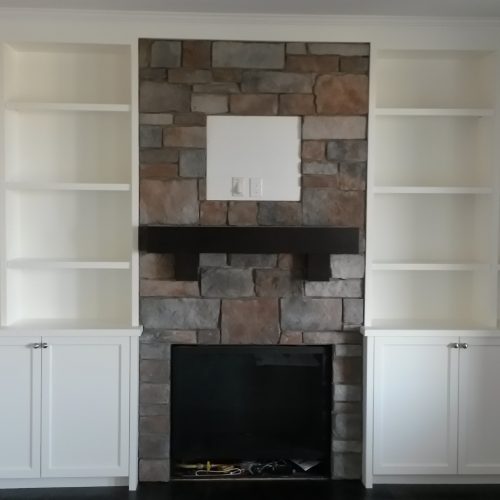 CABINETRY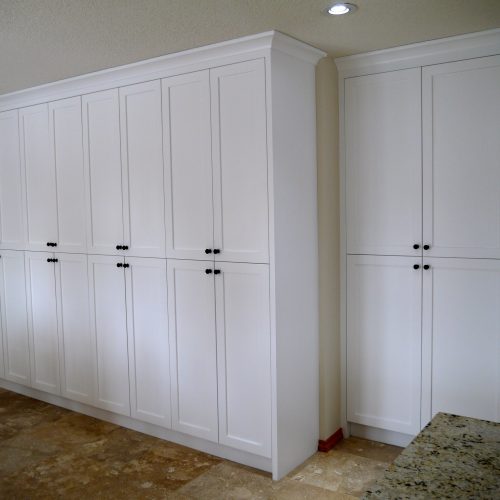 CABINETRY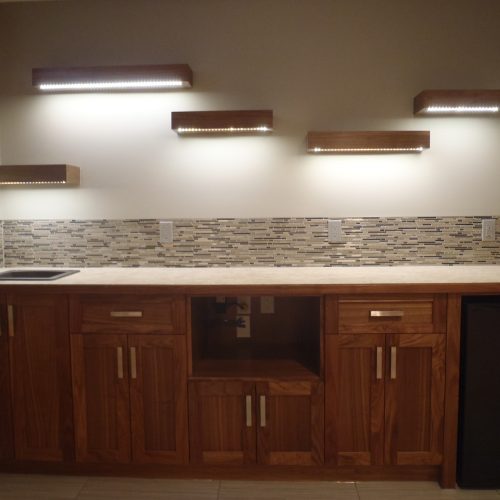 FINISH CARPENTRY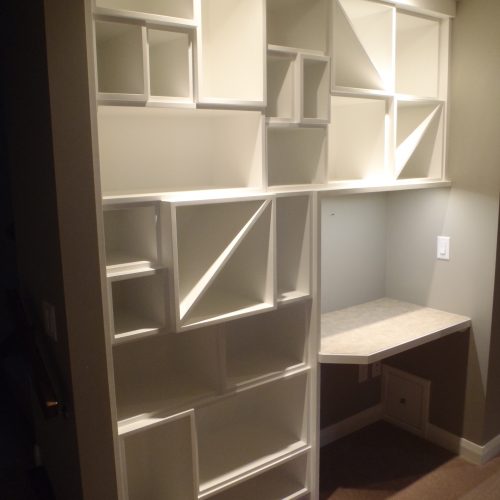 FINISH CARPENTRY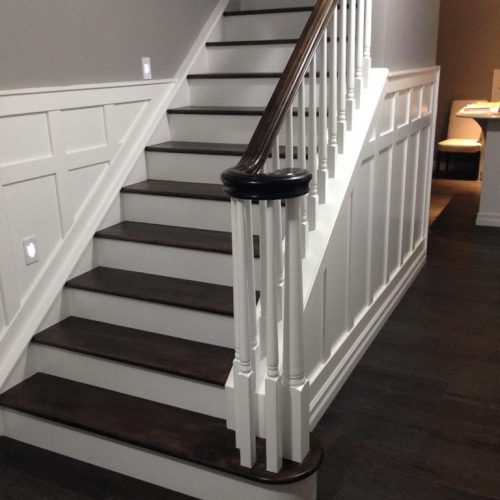 FINISH CARPENTRY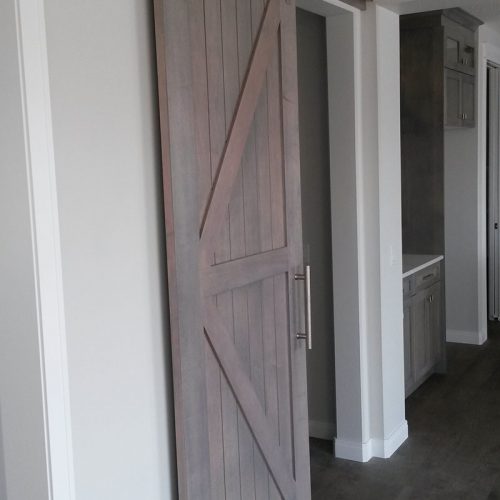 RENOVATIONS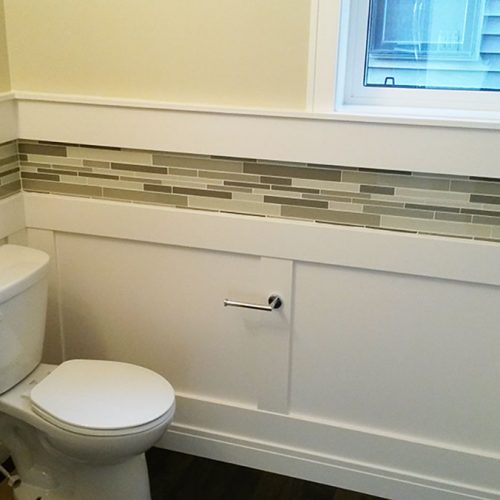 CABINETRY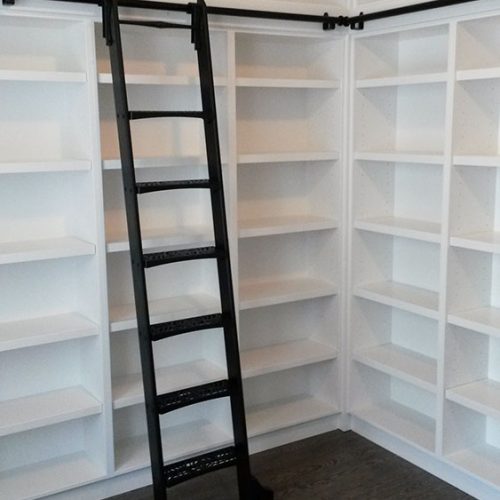 RENOVATIONS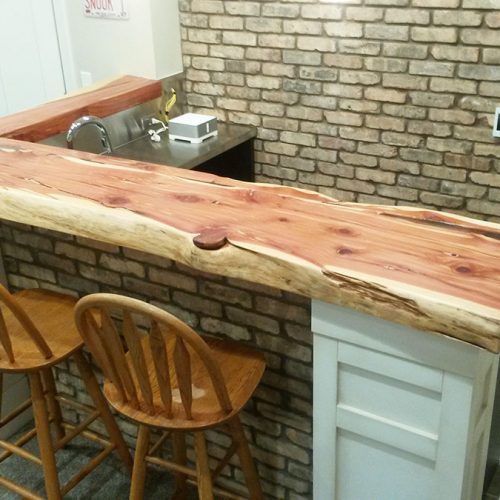 RENOVATIONS