Woodworking, Cabinetry and Renovation Projects
Are you researching custom woodworking, cabinetry or renovations for your home? Check out Accro Woodworking's past projects! We serve homes throughout Airdrie, Calgary and the surrounding areas. If you'd like to know more about our work, we encourage you to give us a call. We can't wait to speak to you about your potential project.
Accro Woodworking developed our basement in the spring and it looks amazing! Our experience with them was great and we would definitely recommend their services if you are looking to renovate or improve your home.
Valene & Derek Siakaluk
FINISH CARPENTRY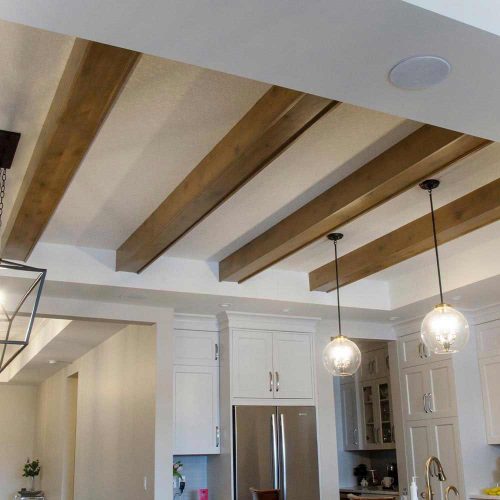 FINISH CARPENTRY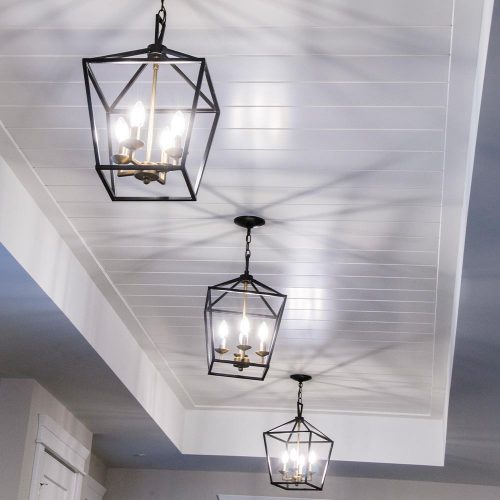 FINISH CARPENTRY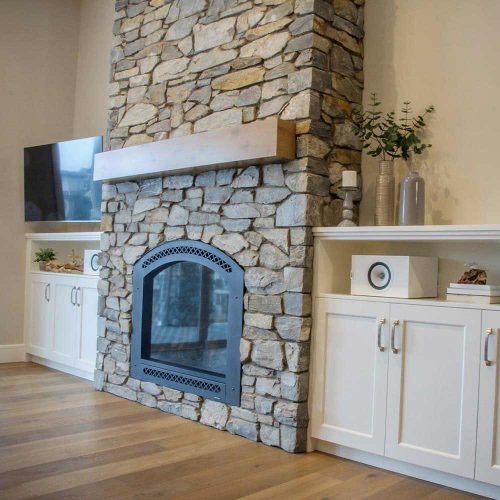 CABINETRY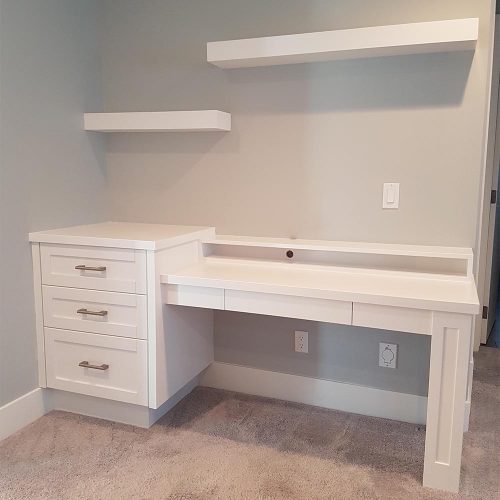 FINISH CARPENTRY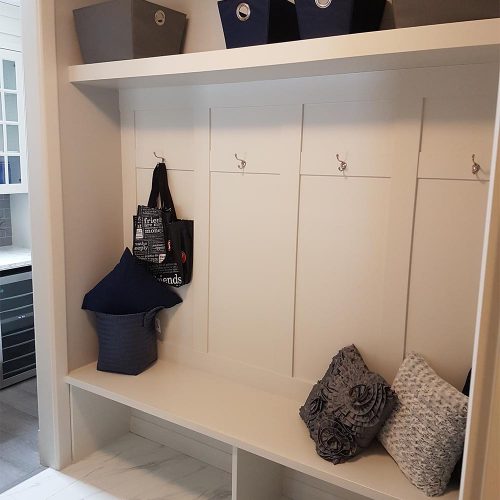 FINISH CARPENTRY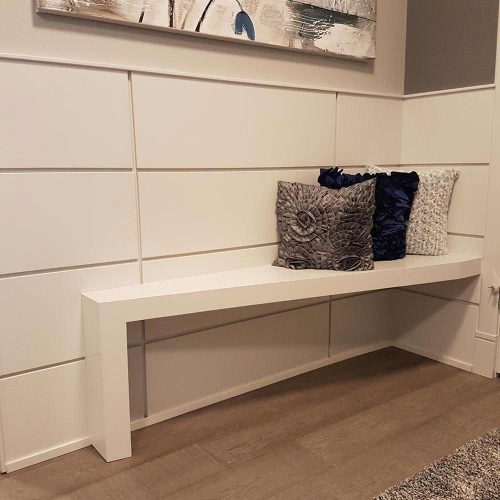 RENOVATIONS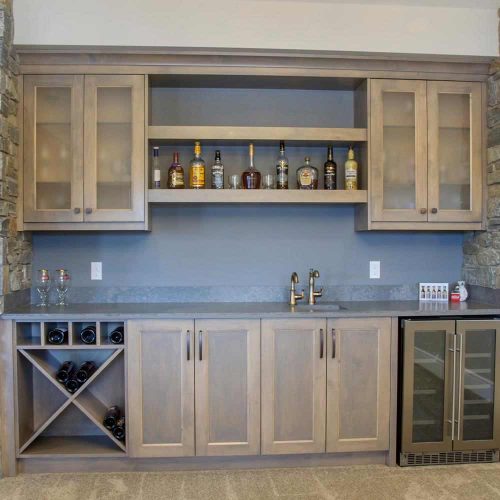 RENOVATIONS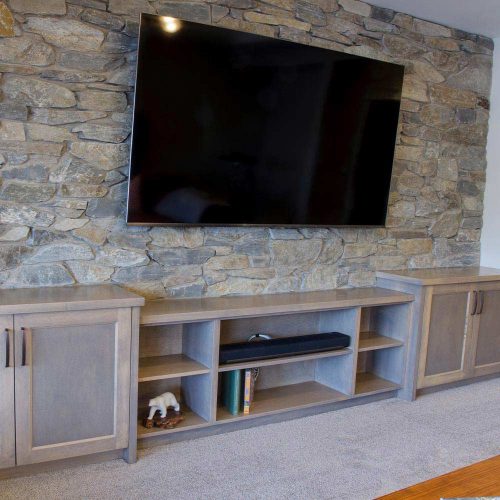 FINISH CARPENTRY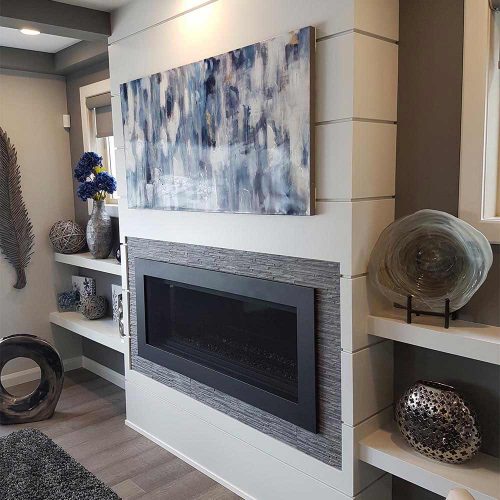 FINISH CARPENTRY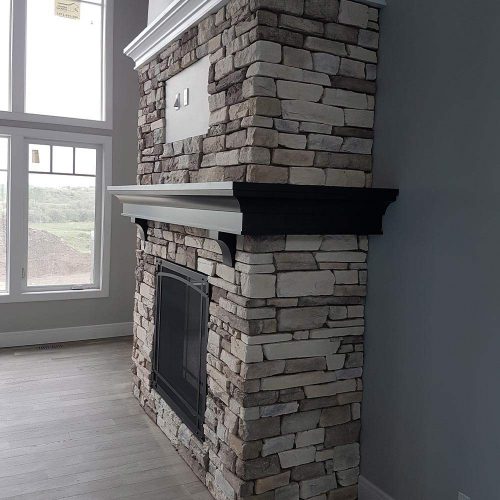 FINISH CARPENTRY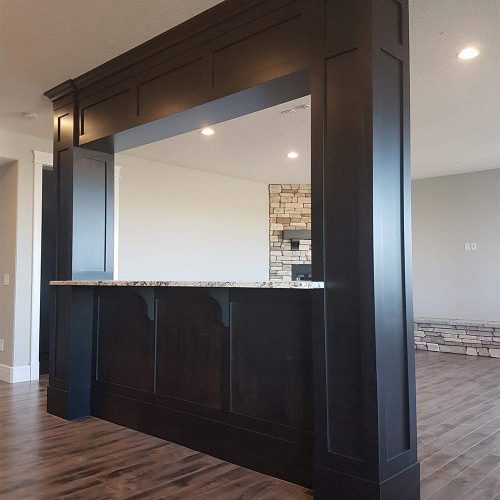 CABINETRY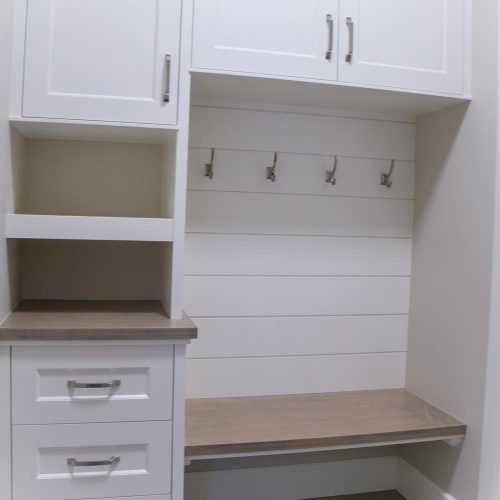 CABINETRY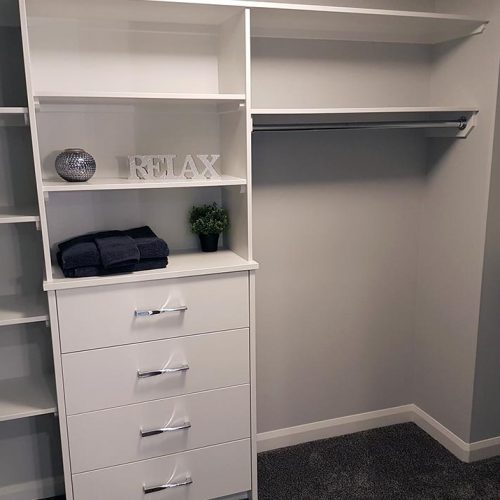 CABINETRY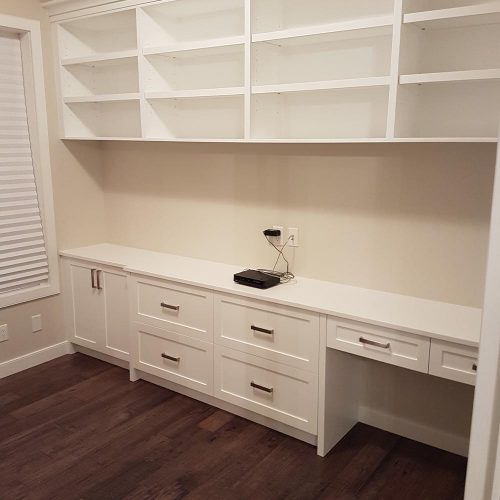 CABINETRY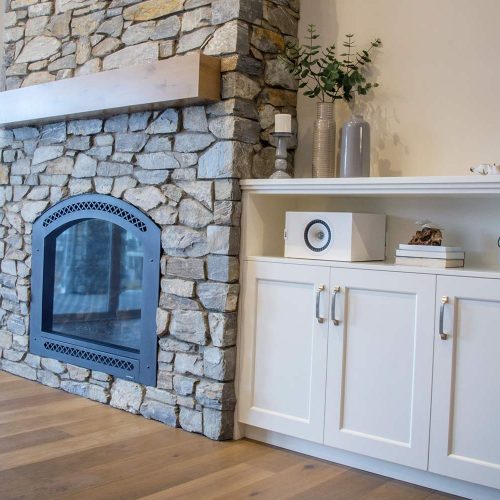 FINISH CARPENTRY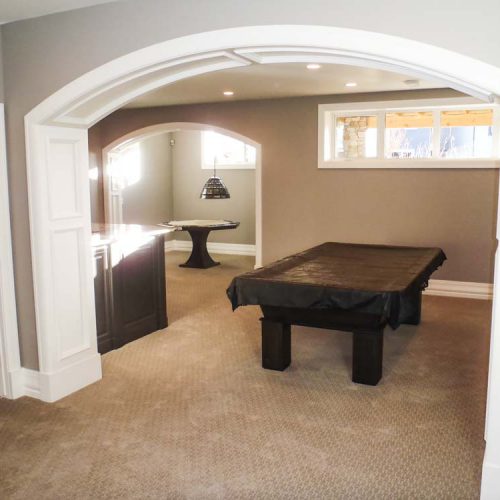 FINISH CARPENTRY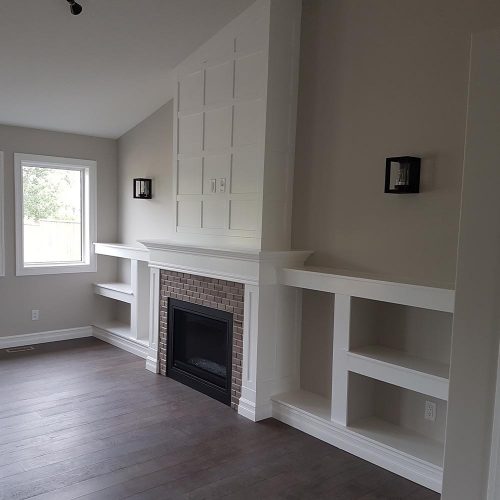 FINISH CARPENTRY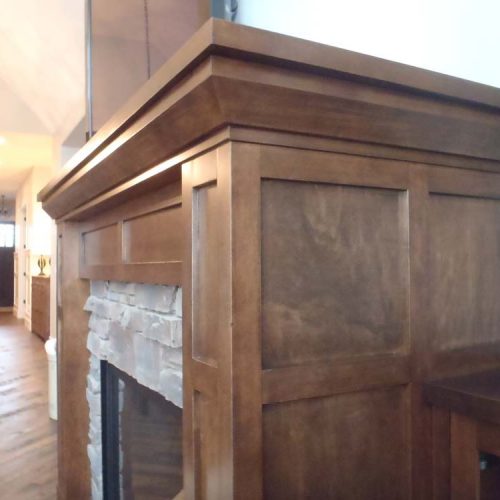 RENOVATIONS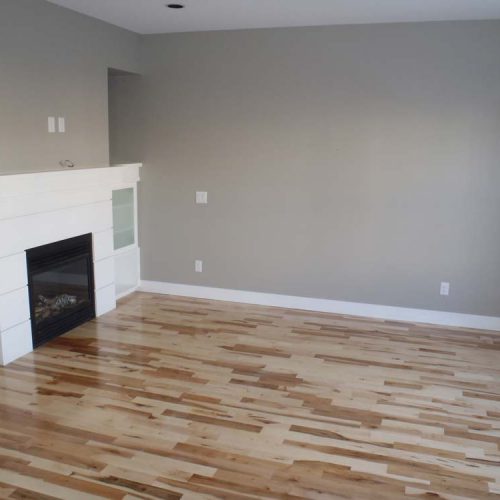 CABINETRY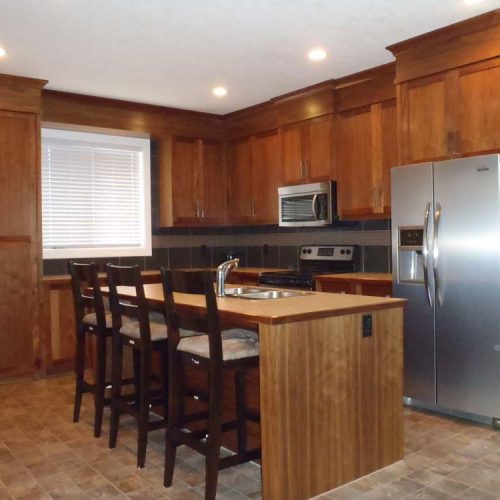 CABINETRY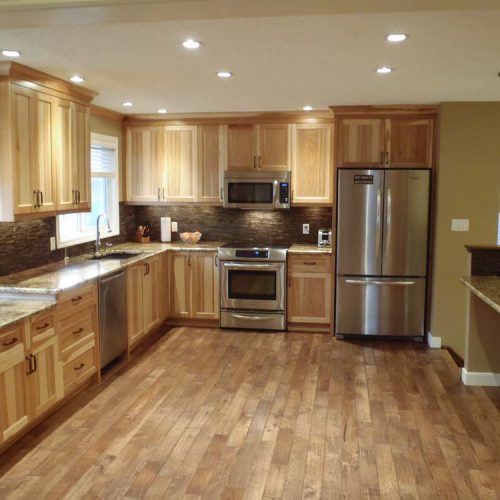 FINISH CARPENTRY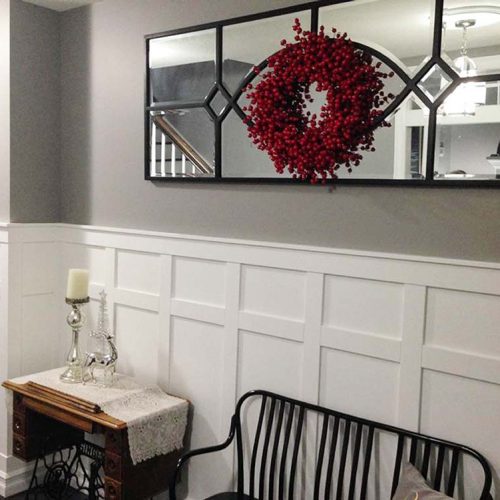 FINISH CARPENTRY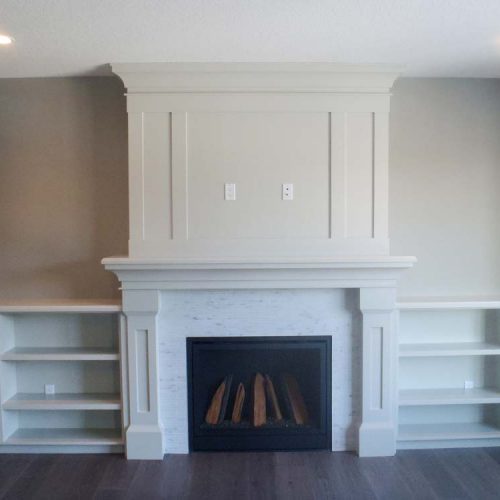 CABINETRY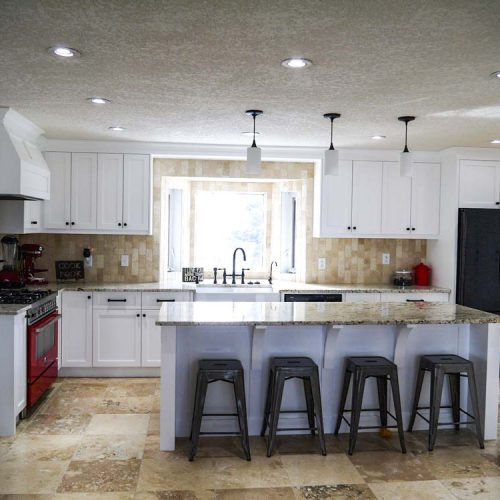 RENOVATIONS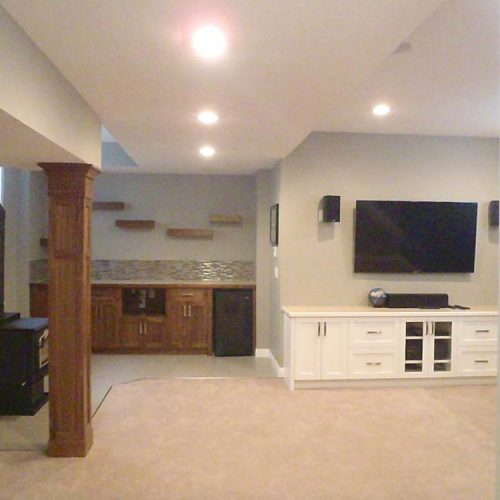 FINISH CARPENTRY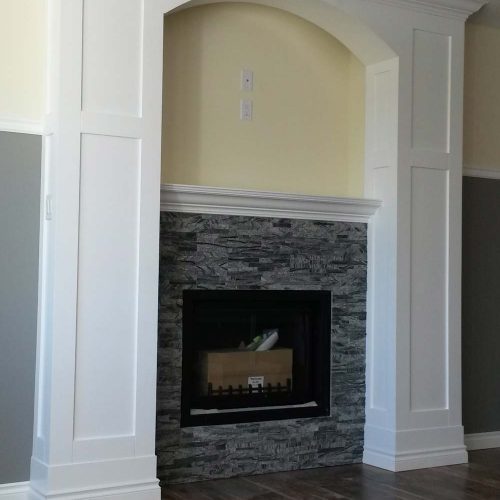 CABINETRY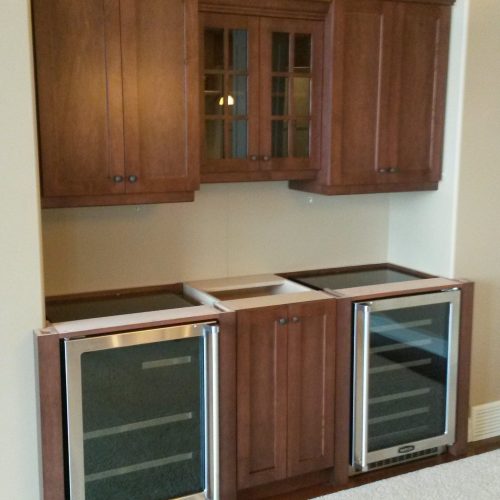 FINISH CARPENTRY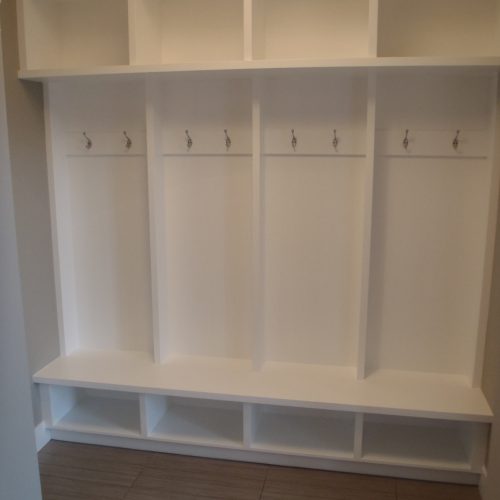 CABINETRY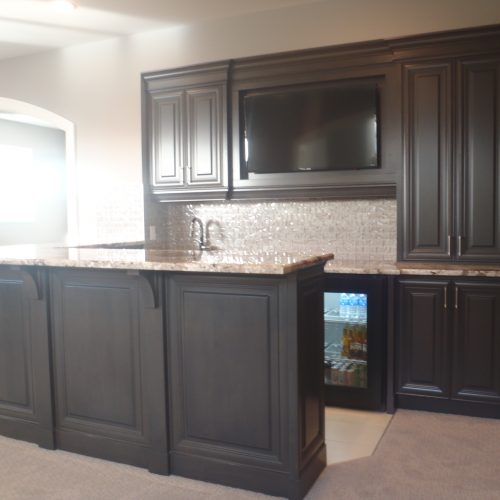 FINISH CARPENTRY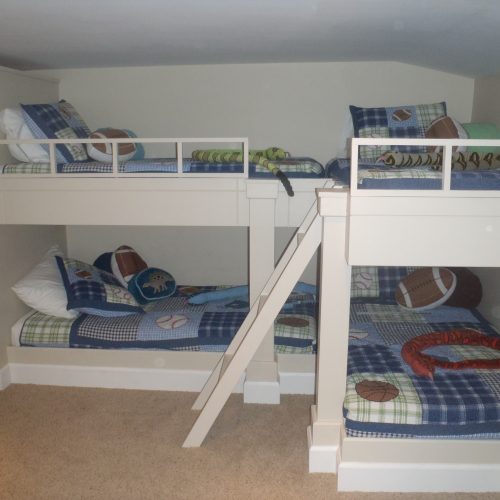 CABINETRY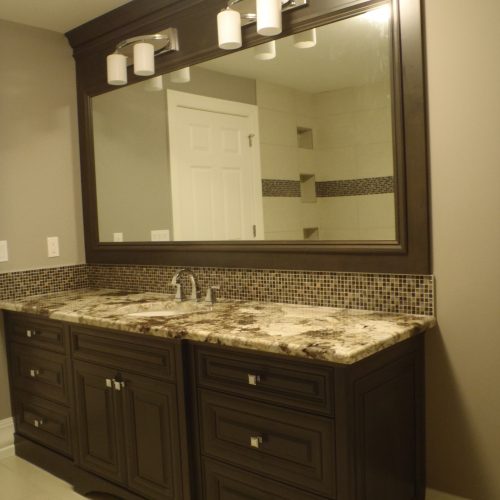 RENOVATIONS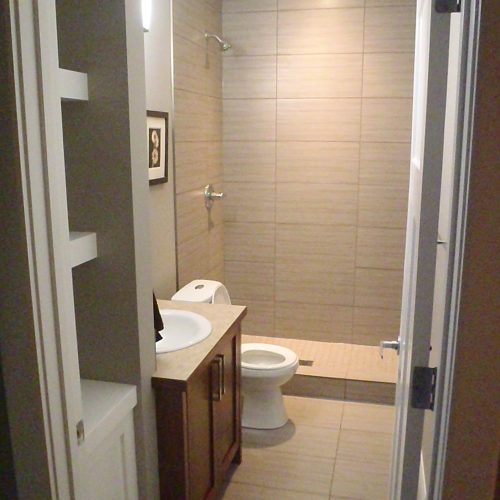 FINISH CARPENTRY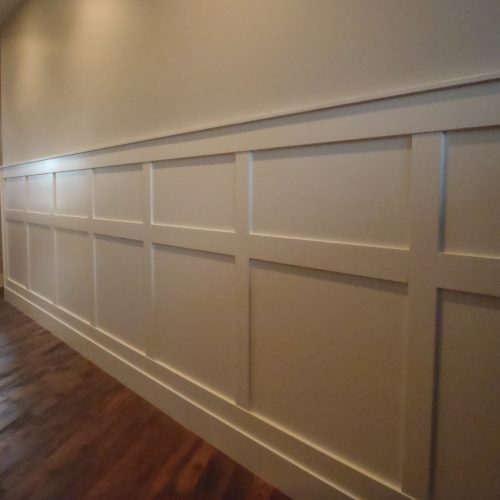 FINISH CARPENTRY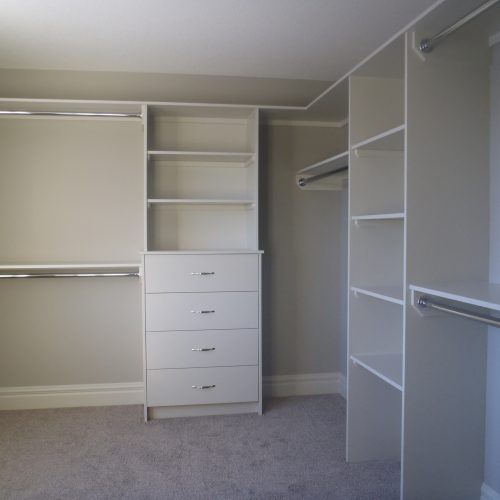 FINISH CARPENTRY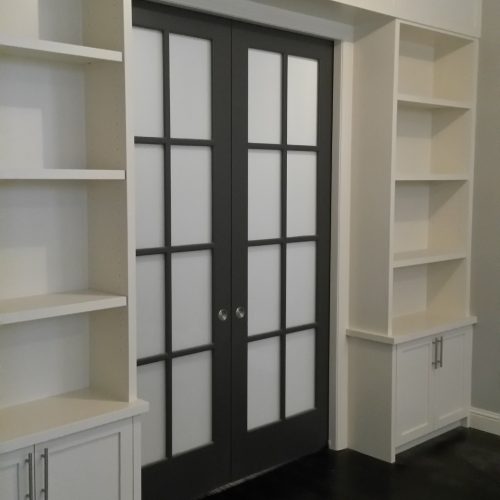 RENOVATIONS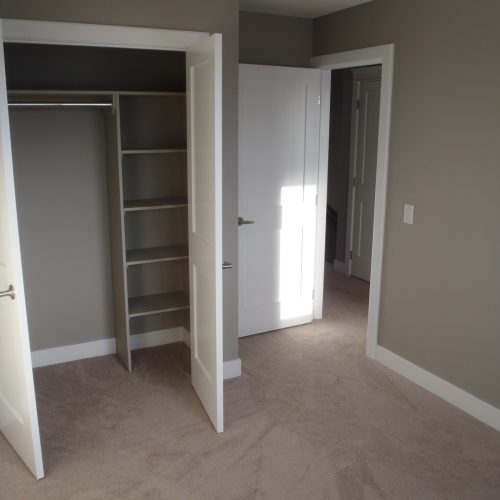 FINISH CARPENTRY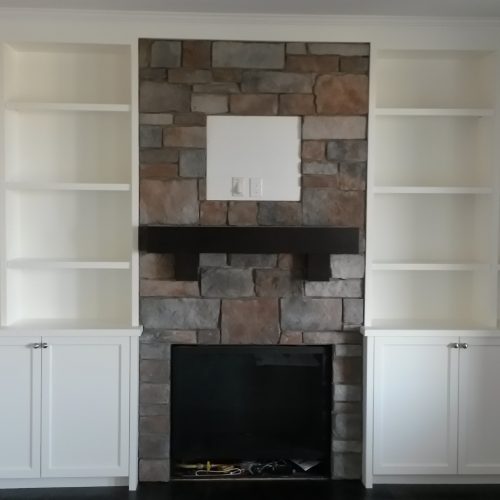 CABINETRY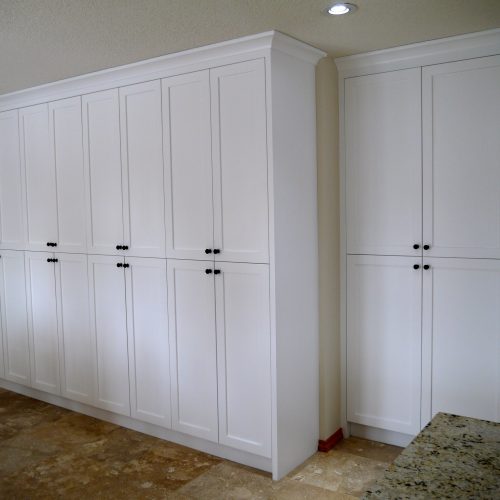 CABINETRY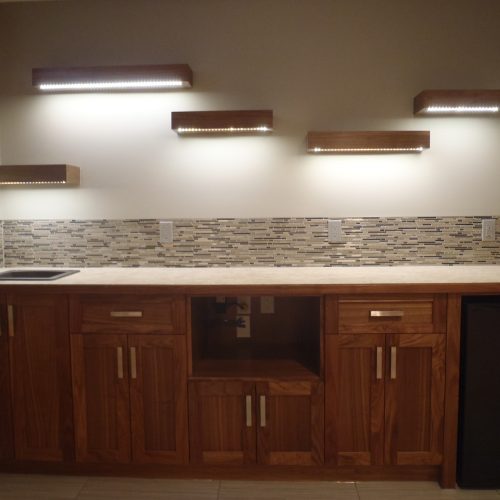 FINISH CARPENTRY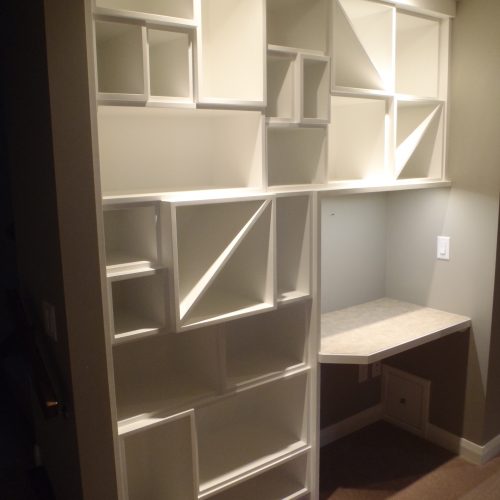 FINISH CARPENTRY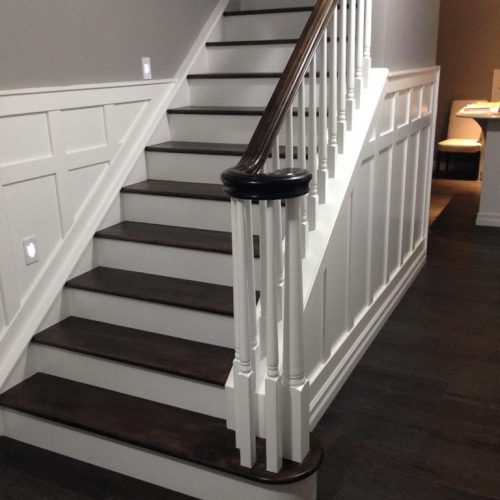 FINISH CARPENTRY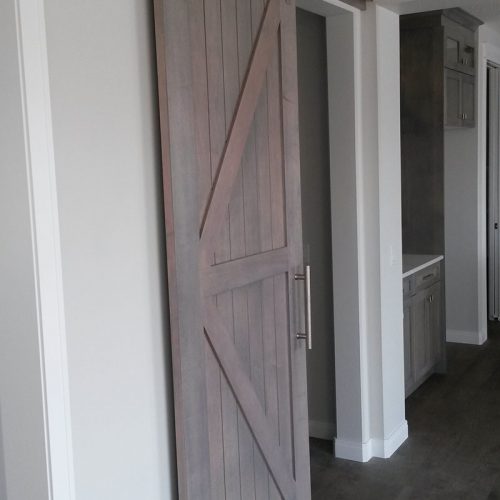 RENOVATIONS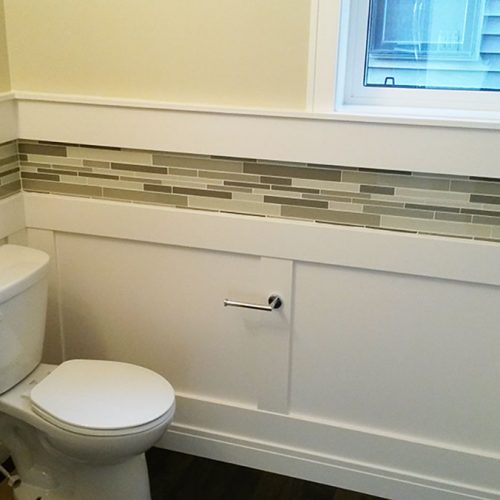 CABINETRY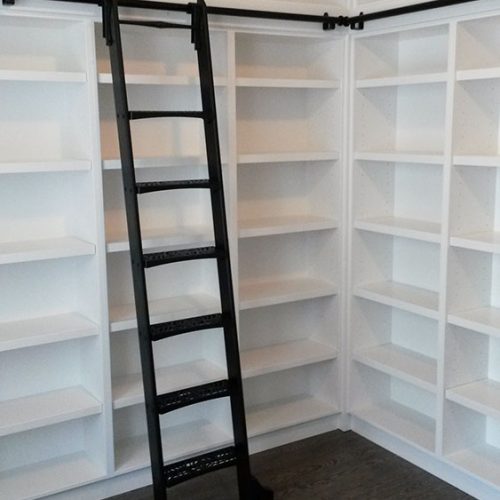 RENOVATIONS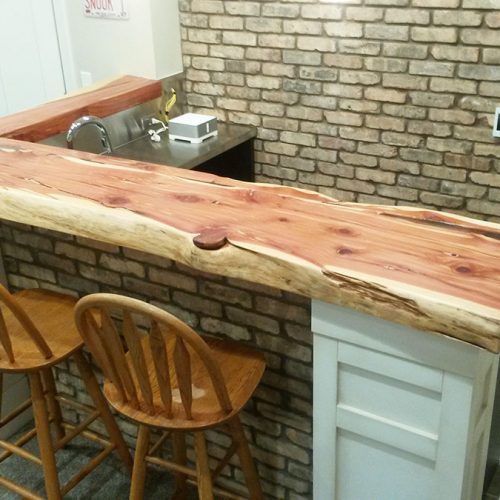 RENOVATIONS