Woodworking, Cabinetry and Renovation Projects
Are you researching custom woodworking, cabinetry or renovations for your home? Check out Accro Woodworking's past projects! We serve homes throughout Airdrie, Calgary and the surrounding areas. If you'd like to know more about our work, we encourage you to give us a call. We can't wait to speak to you about your potential project.
Sebastien Chabot did cornice and baseboard for me. He was working on an older house and his cuts and angles were excellent. I found him to be very professional and always called before he came. He was also very reasonable in his charges.
Joan Myers
FINISH CARPENTRY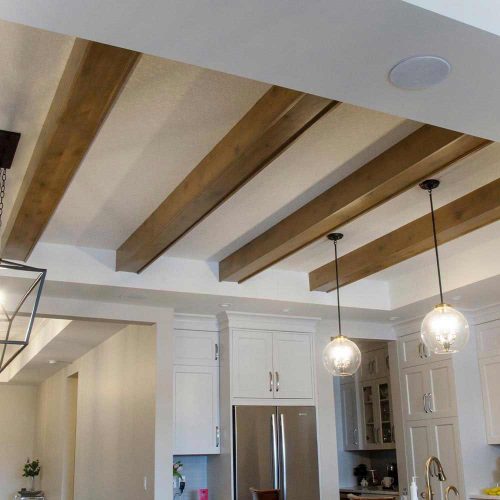 FINISH CARPENTRY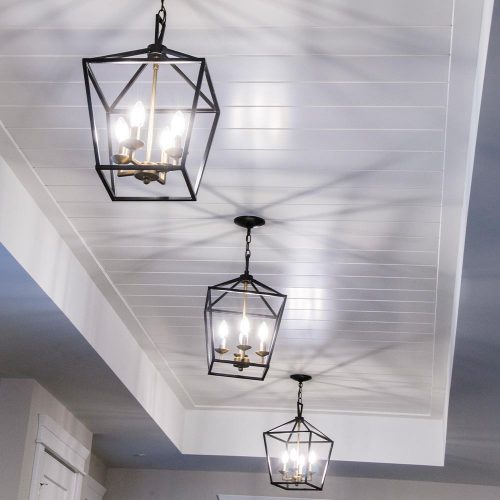 FINISH CARPENTRY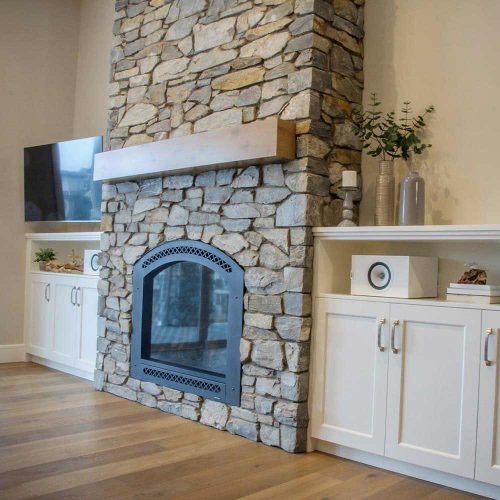 CABINETRY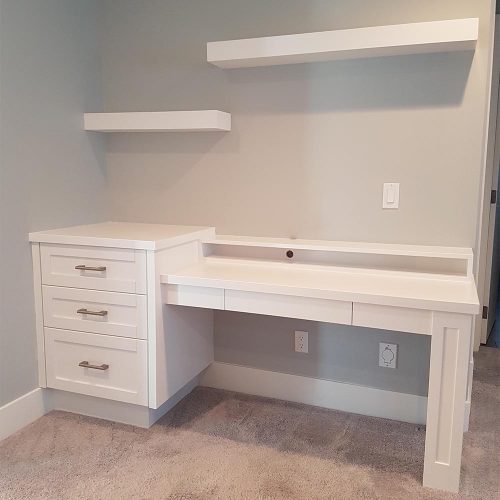 FINISH CARPENTRY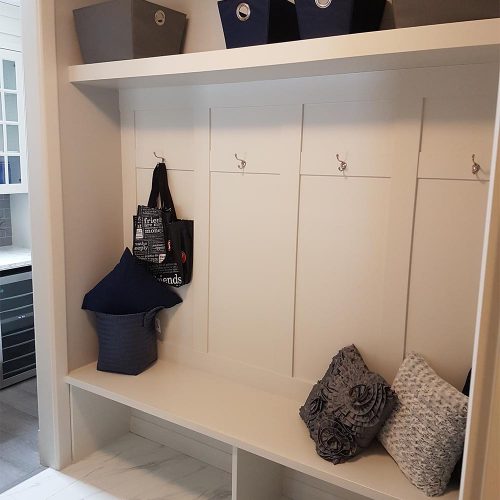 FINISH CARPENTRY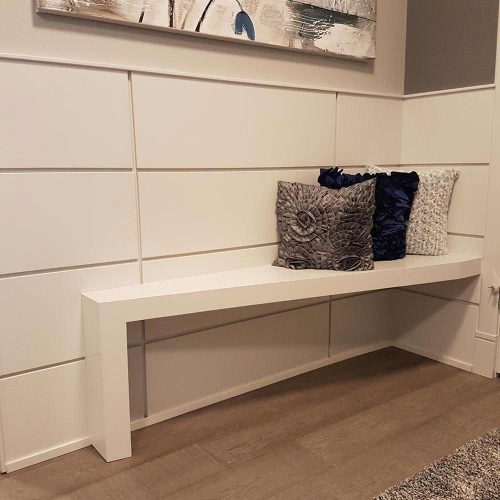 RENOVATIONS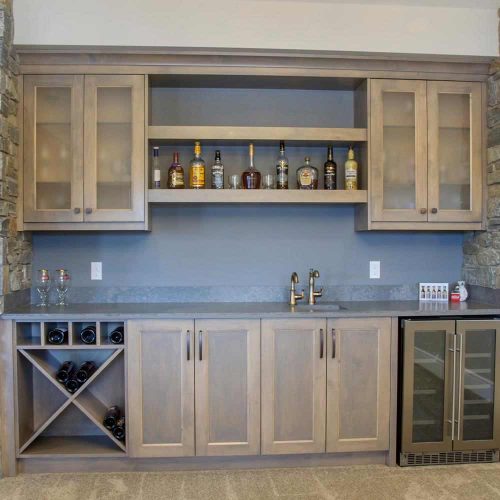 RENOVATIONS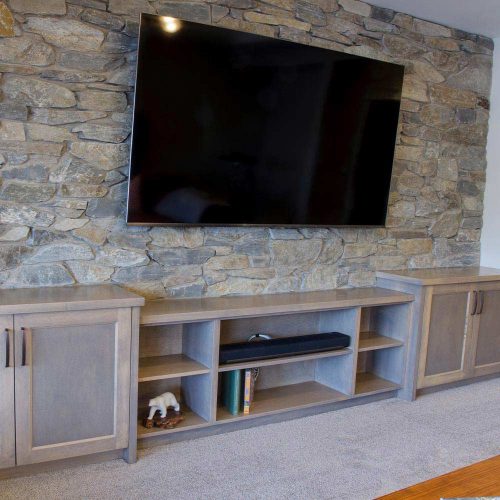 FINISH CARPENTRY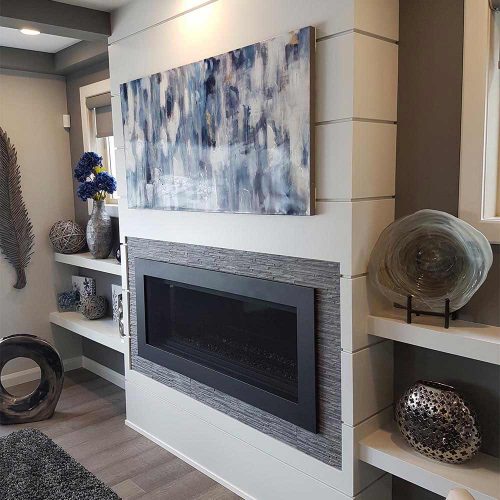 FINISH CARPENTRY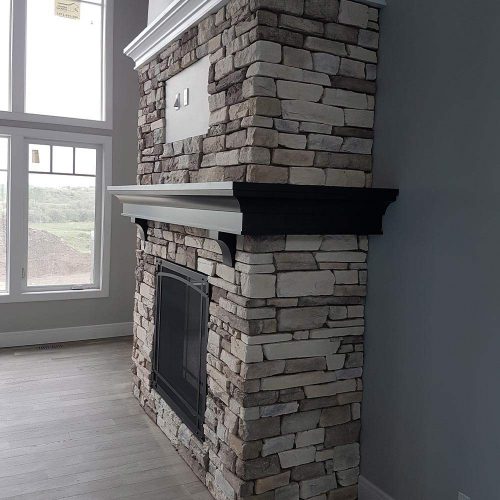 FINISH CARPENTRY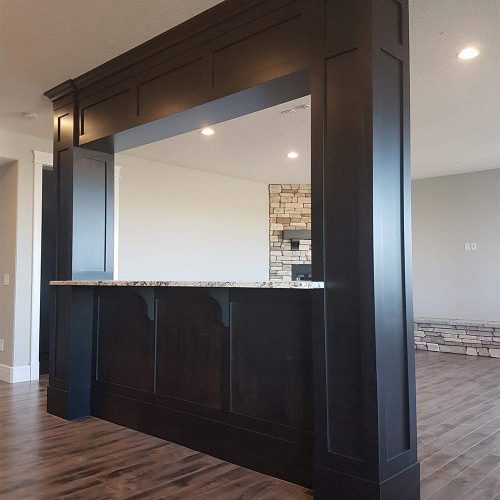 CABINETRY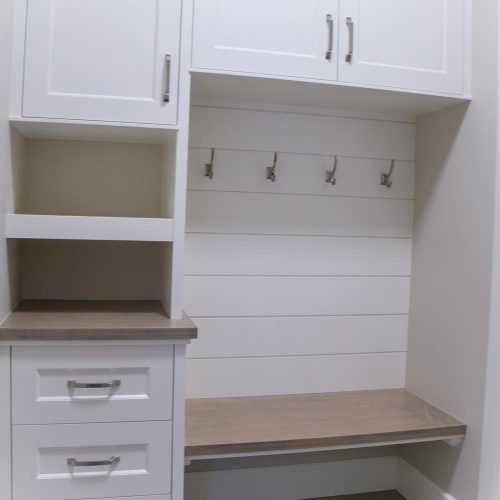 CABINETRY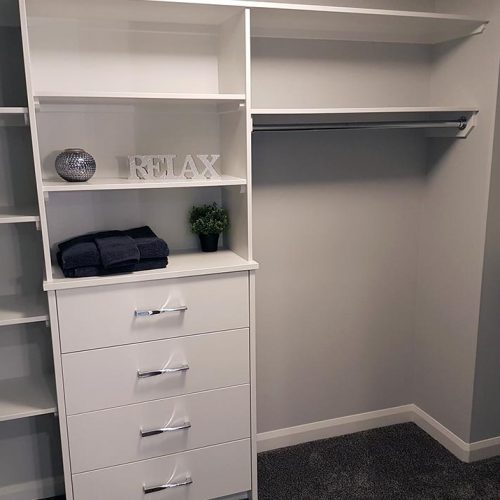 CABINETRY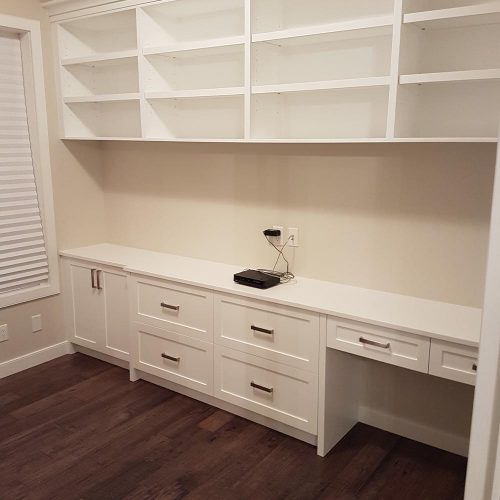 CABINETRY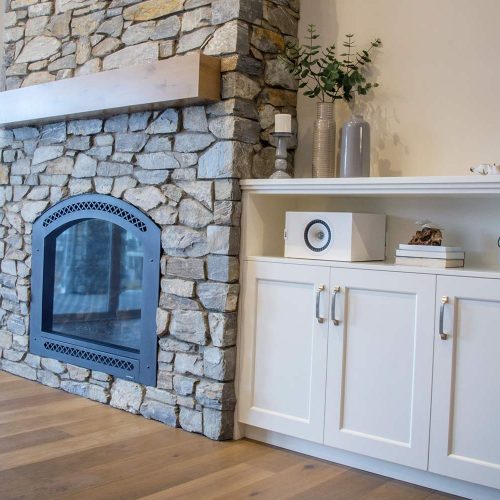 FINISH CARPENTRY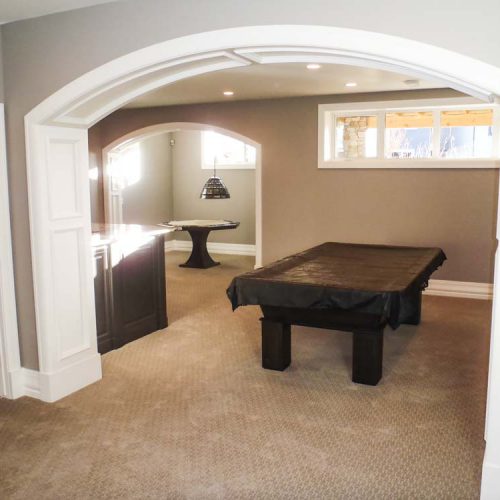 FINISH CARPENTRY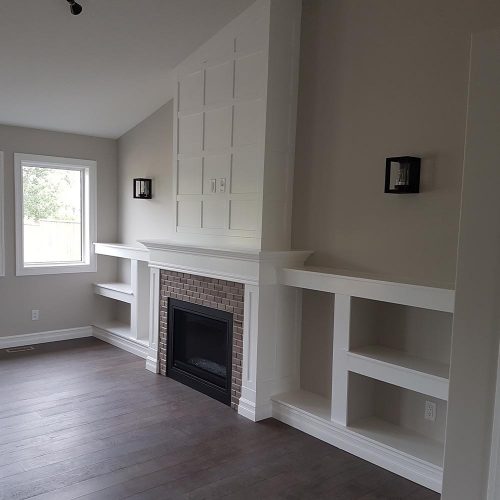 FINISH CARPENTRY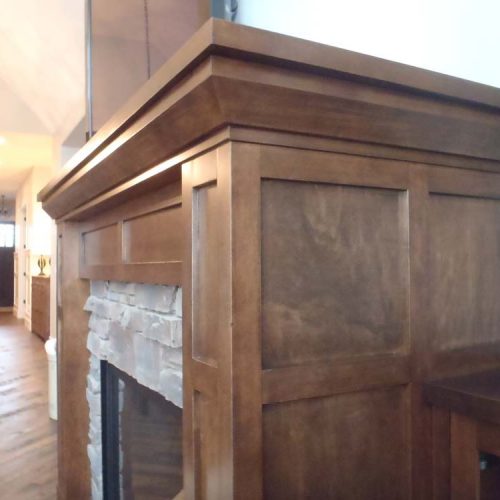 RENOVATIONS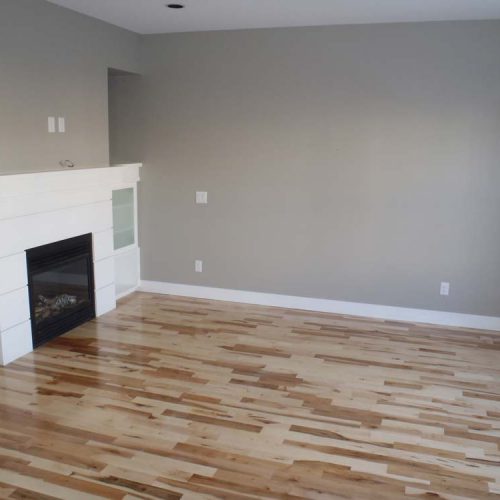 CABINETRY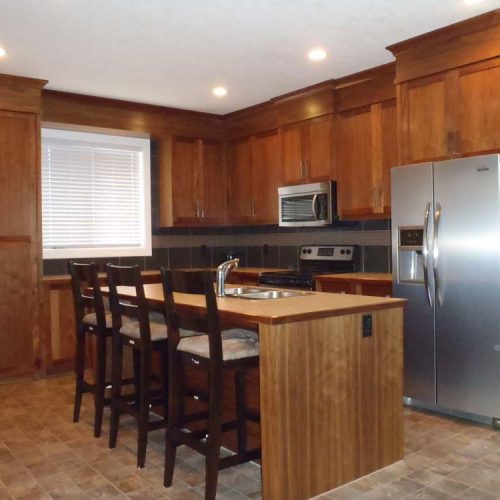 CABINETRY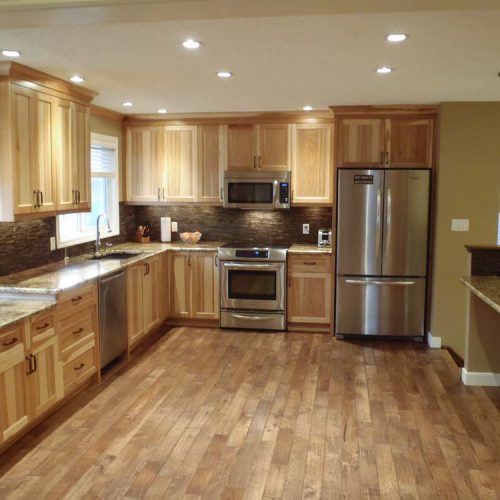 FINISH CARPENTRY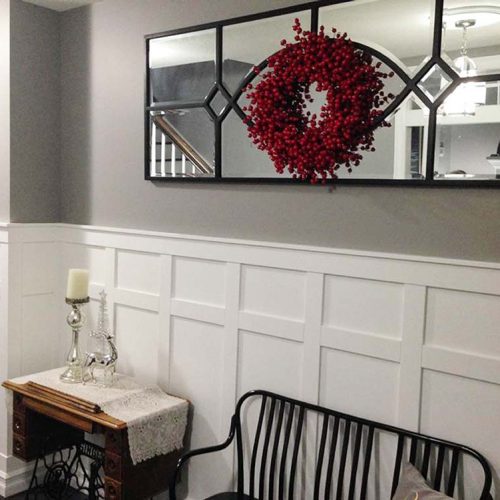 FINISH CARPENTRY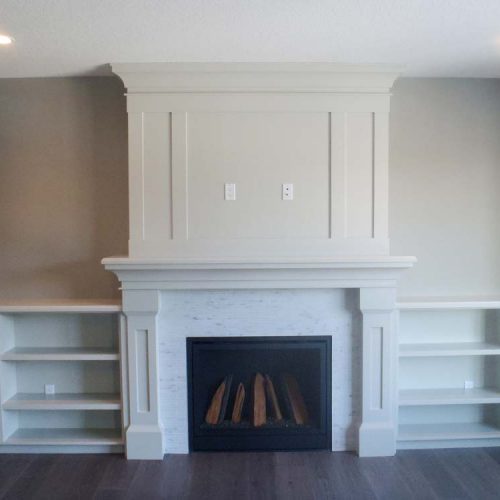 CABINETRY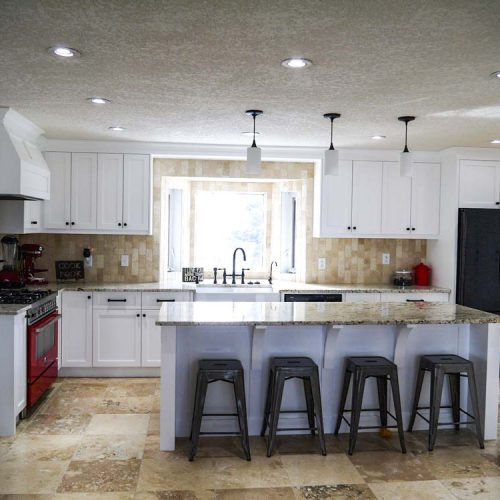 RENOVATIONS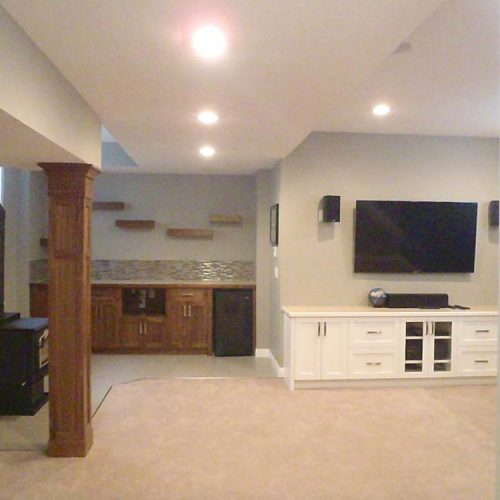 FINISH CARPENTRY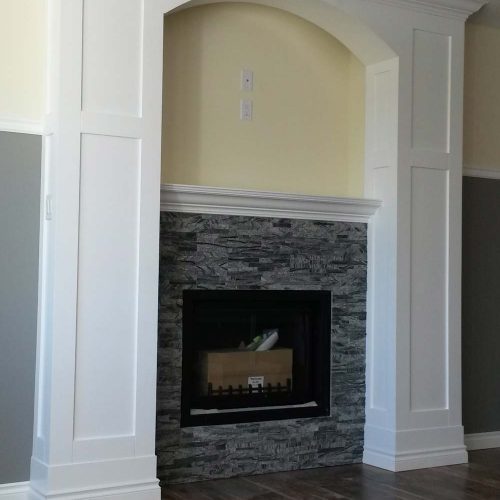 CABINETRY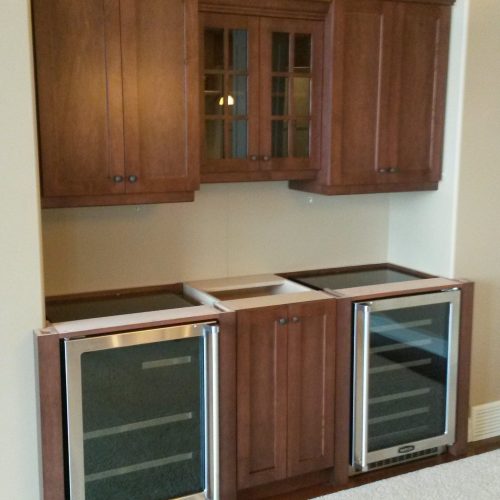 FINISH CARPENTRY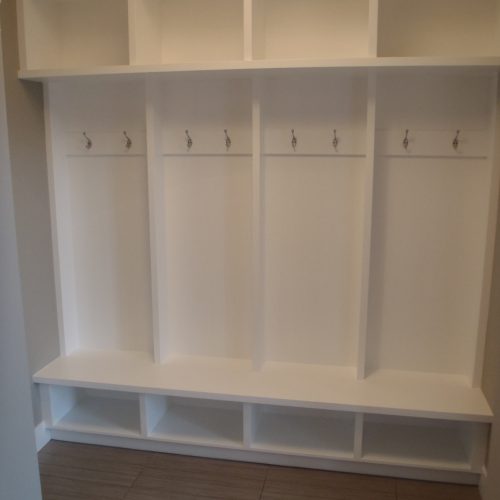 CABINETRY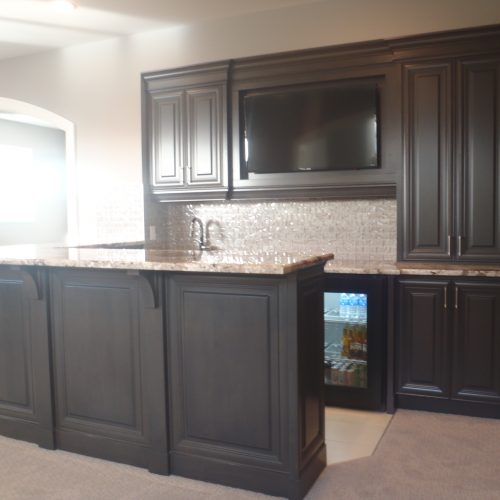 FINISH CARPENTRY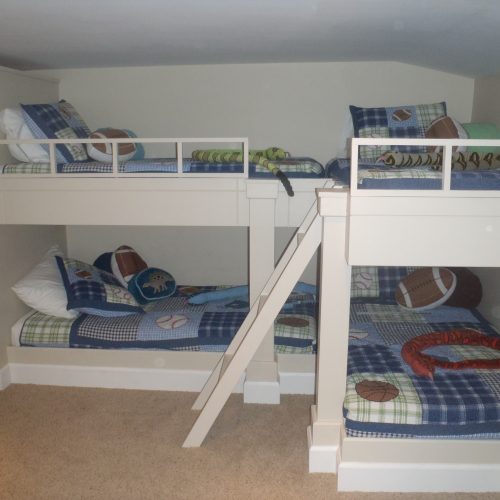 CABINETRY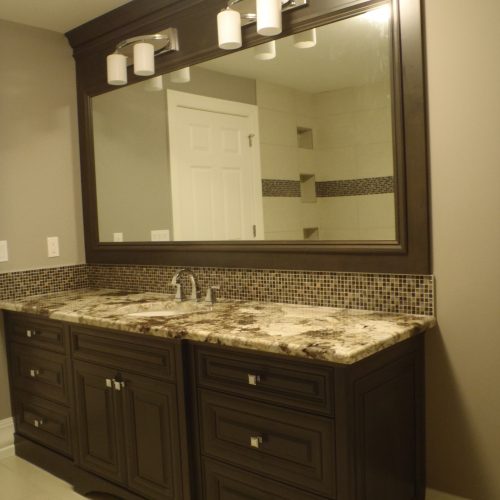 RENOVATIONS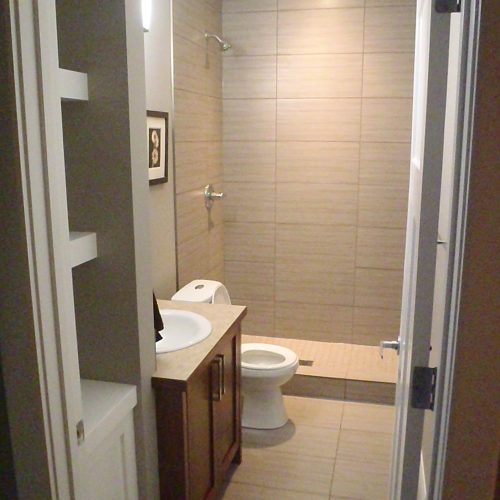 FINISH CARPENTRY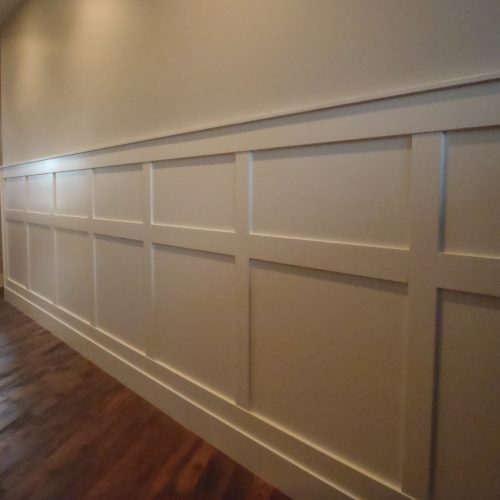 FINISH CARPENTRY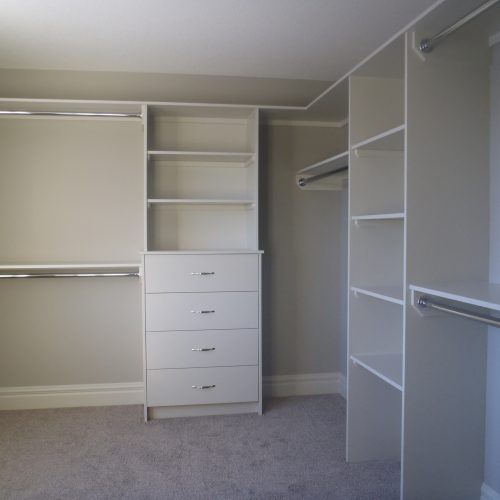 FINISH CARPENTRY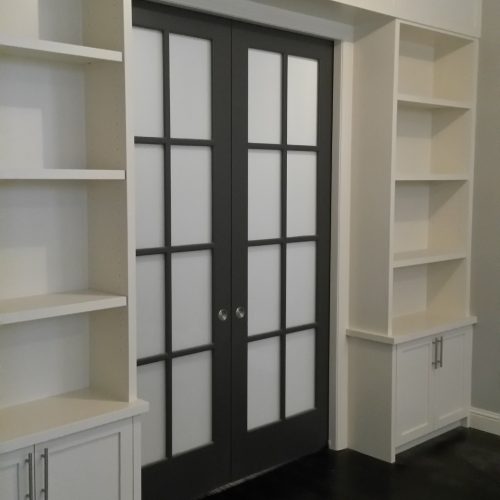 RENOVATIONS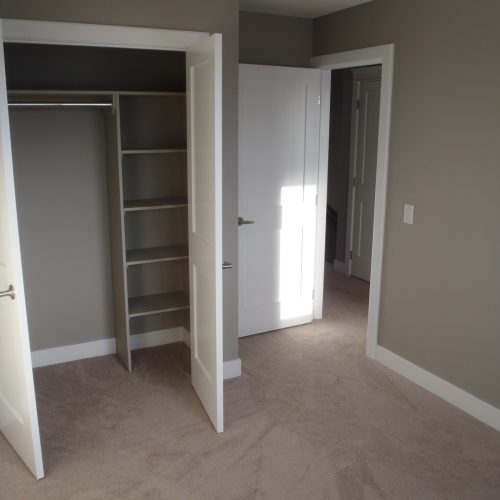 FINISH CARPENTRY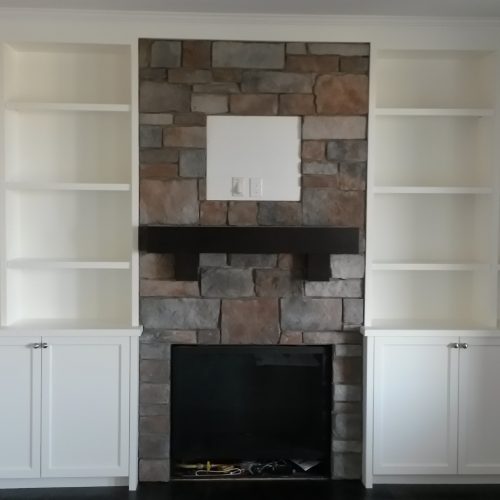 CABINETRY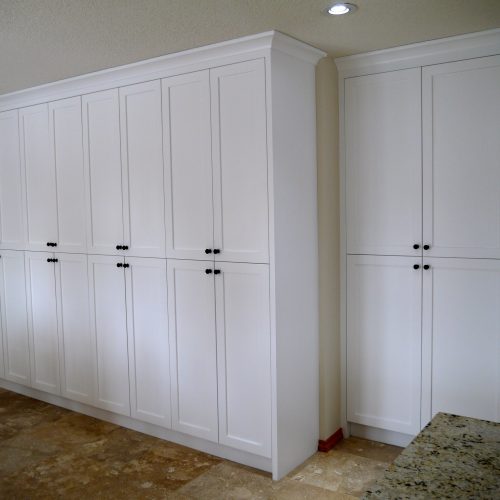 CABINETRY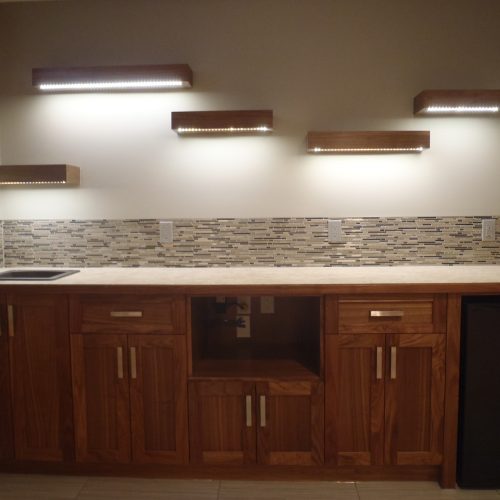 FINISH CARPENTRY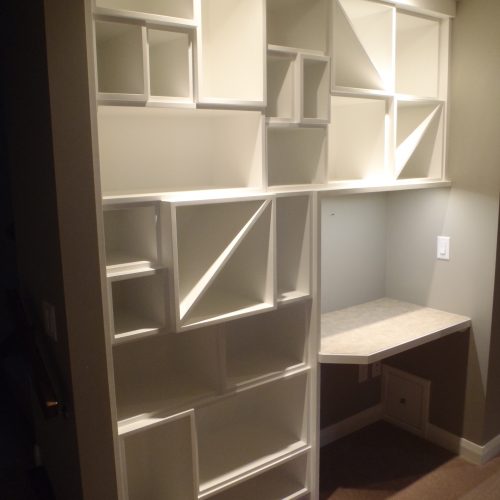 FINISH CARPENTRY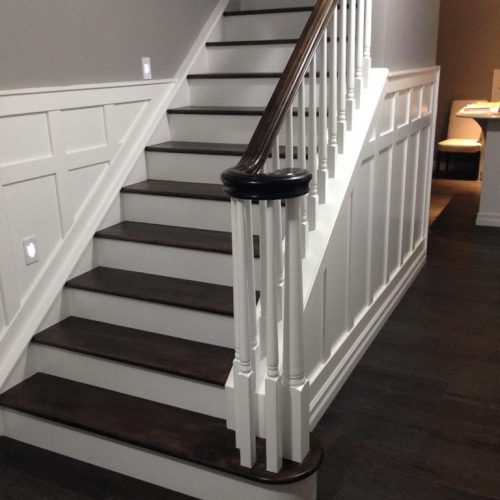 FINISH CARPENTRY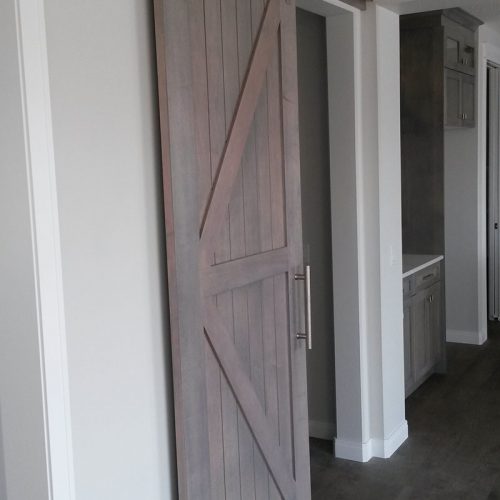 RENOVATIONS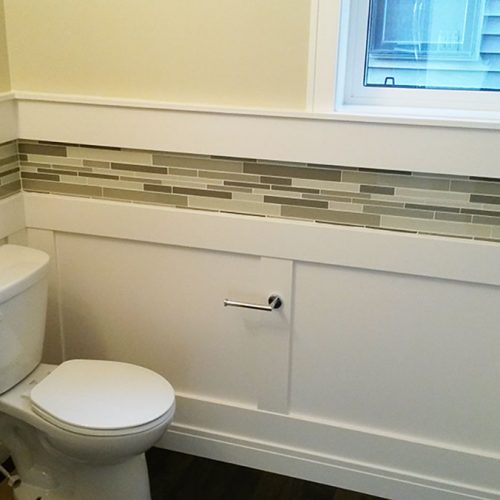 CABINETRY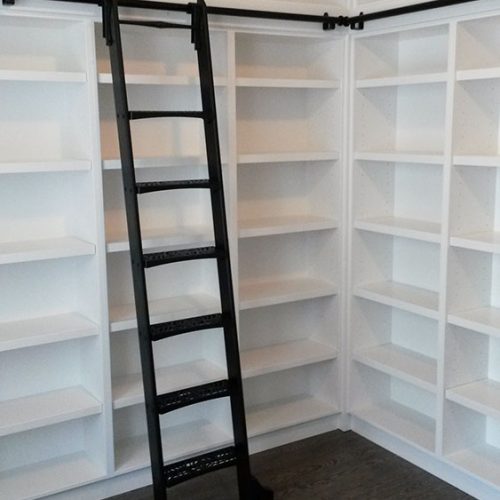 RENOVATIONS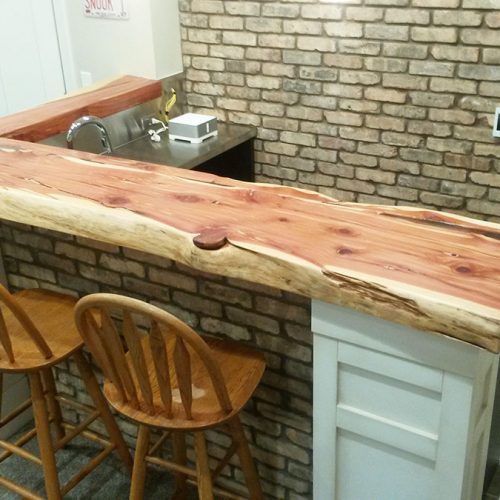 RENOVATIONS