Woodworking, Cabinetry and Renovation Projects
Are you researching custom woodworking, cabinetry or renovations for your home? Check out Accro Woodworking's past projects! We serve homes throughout Airdrie, Calgary and the surrounding areas. If you'd like to know more about our work, we encourage you to give us a call. We can't wait to speak to you about your potential project.
Sebastien's work was top notch as expected. We engaged Accro's services for a couple smaller jobs last year, and based on the quality of that work contracted him to perform significant work in the development of a basement. As before, the combination of punctuality, professionalism and quality exhibited at every stage by him and his team was exceptional. I highly recommend you consult with Accro for any woodworking related customizations you might require.
Nathan H
FINISH CARPENTRY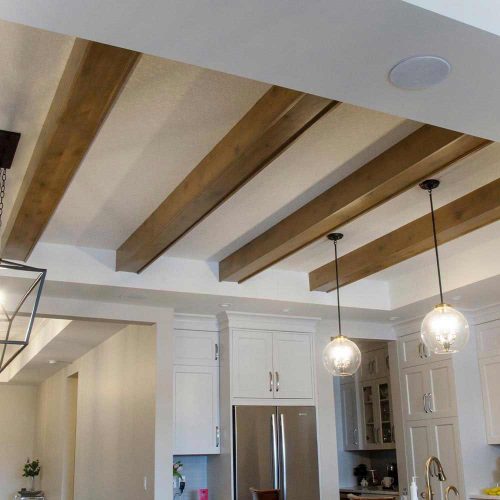 FINISH CARPENTRY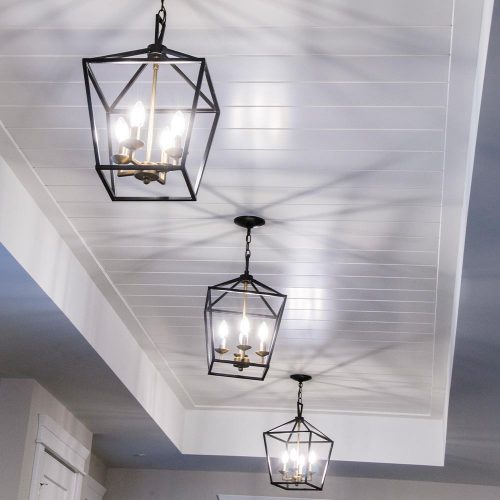 FINISH CARPENTRY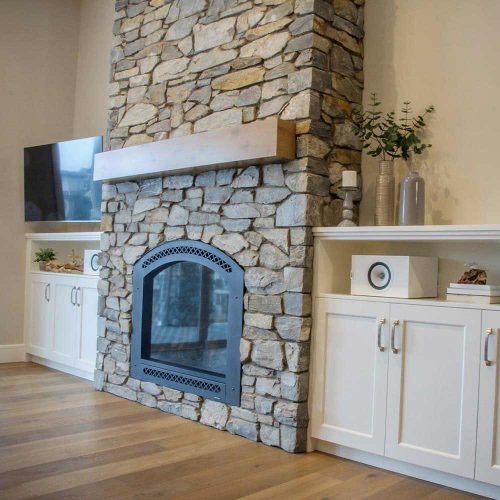 CABINETRY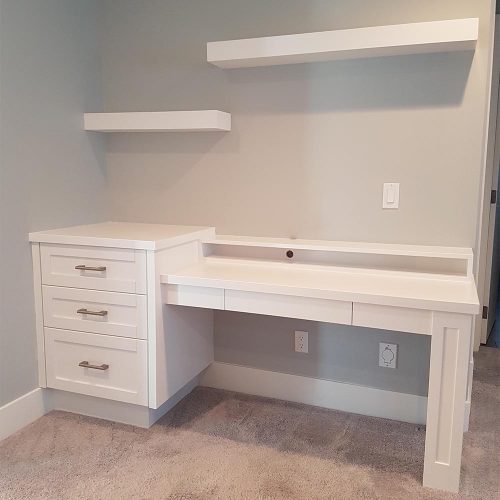 FINISH CARPENTRY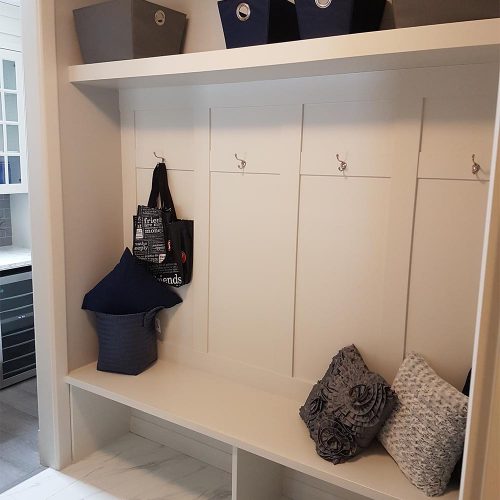 FINISH CARPENTRY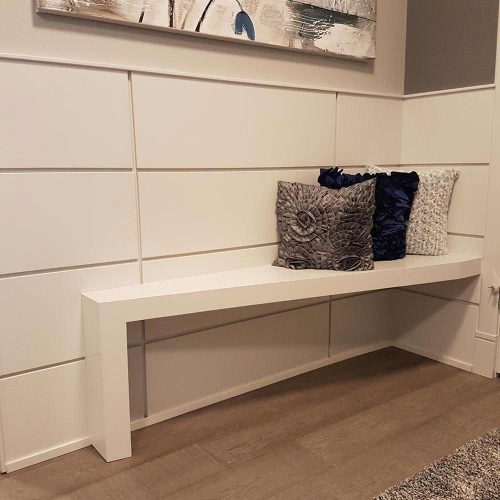 RENOVATIONS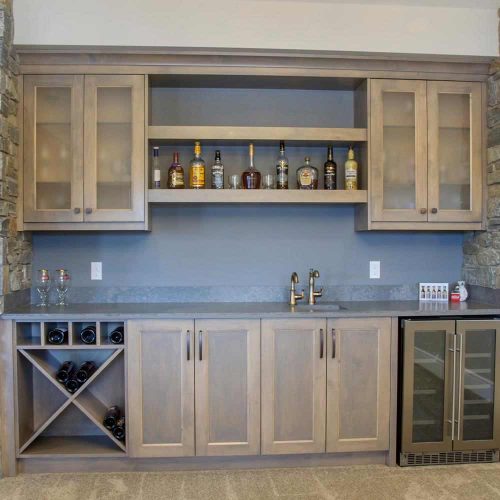 RENOVATIONS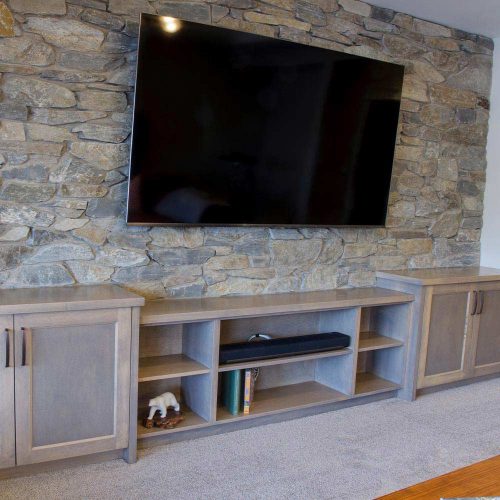 FINISH CARPENTRY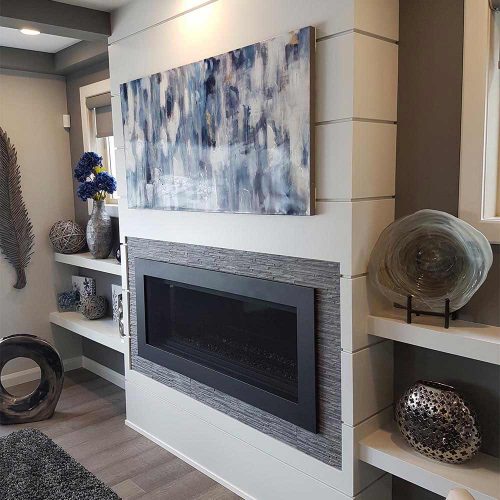 FINISH CARPENTRY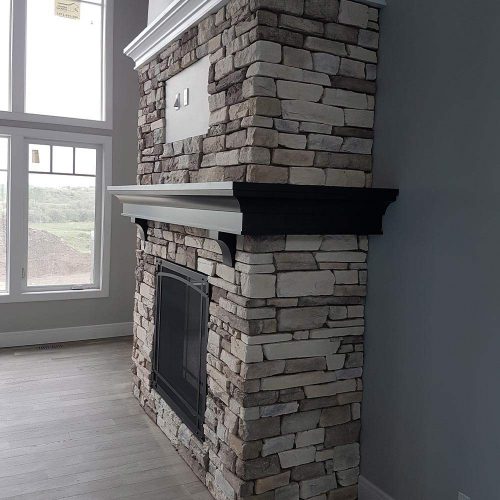 FINISH CARPENTRY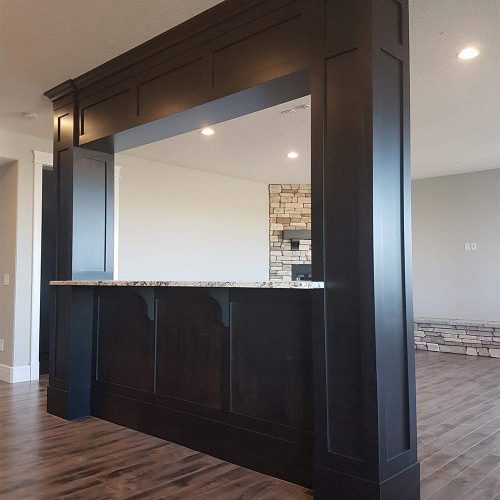 CABINETRY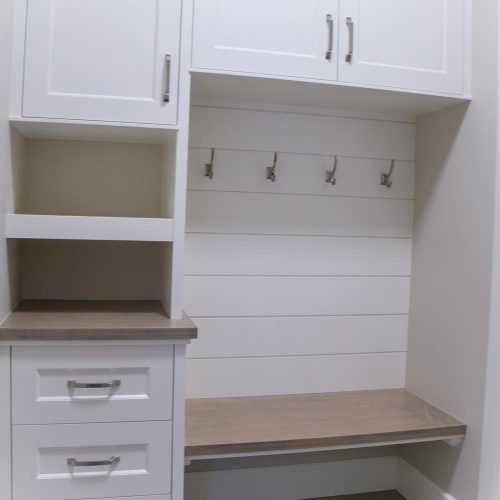 CABINETRY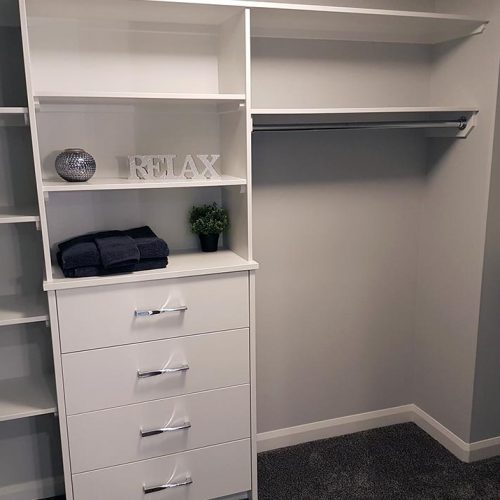 CABINETRY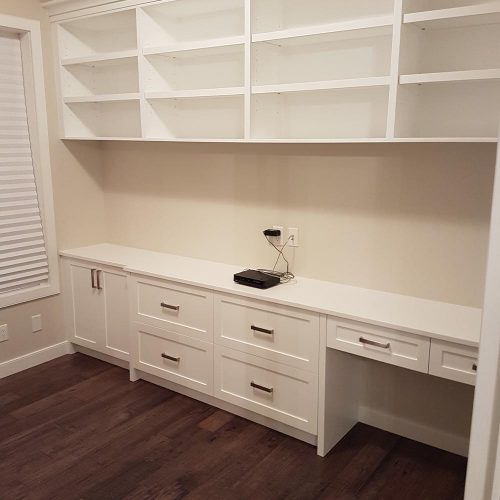 CABINETRY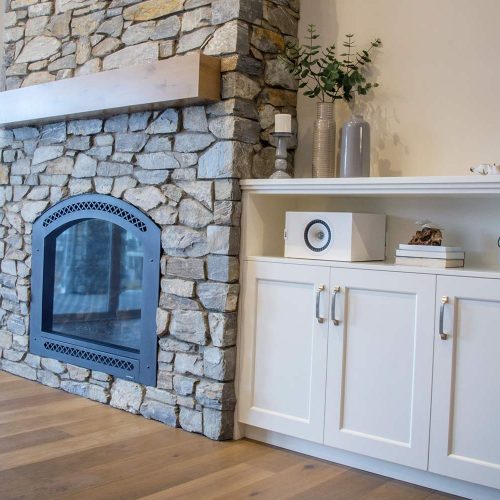 FINISH CARPENTRY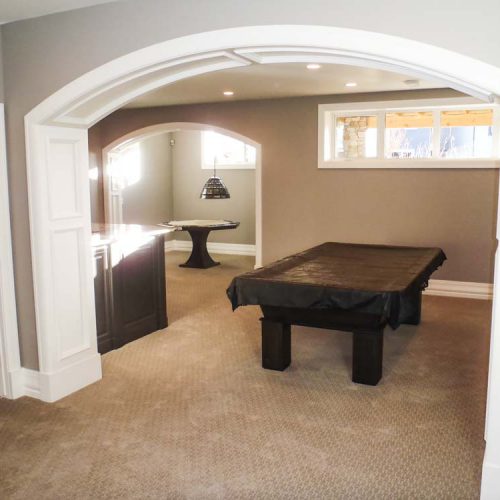 FINISH CARPENTRY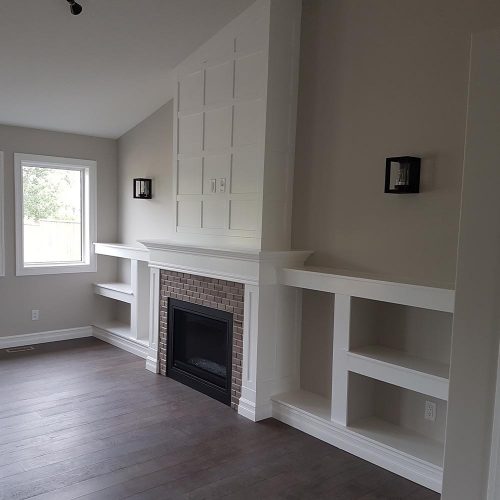 FINISH CARPENTRY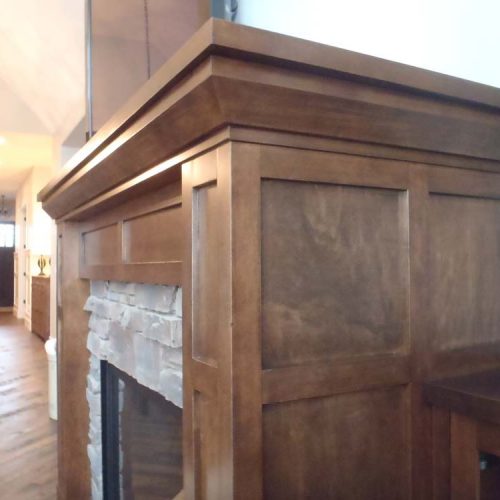 RENOVATIONS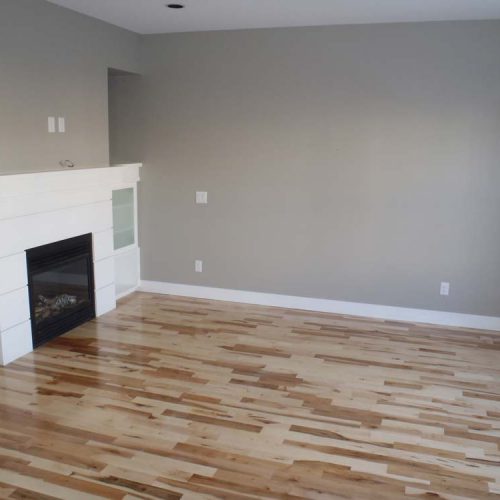 CABINETRY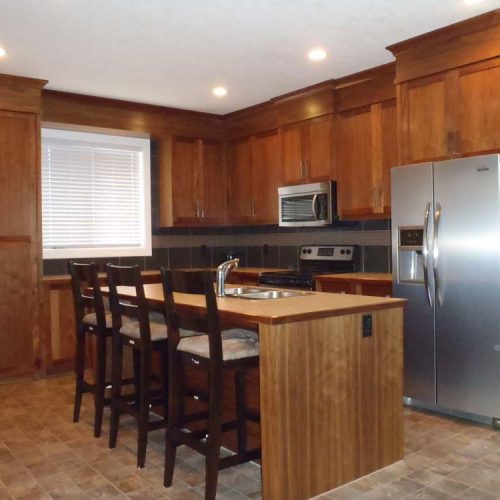 CABINETRY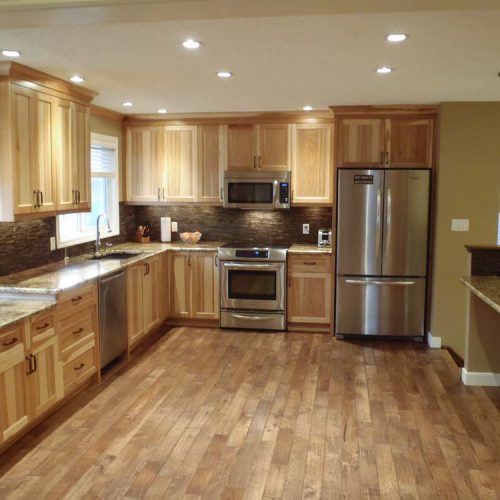 FINISH CARPENTRY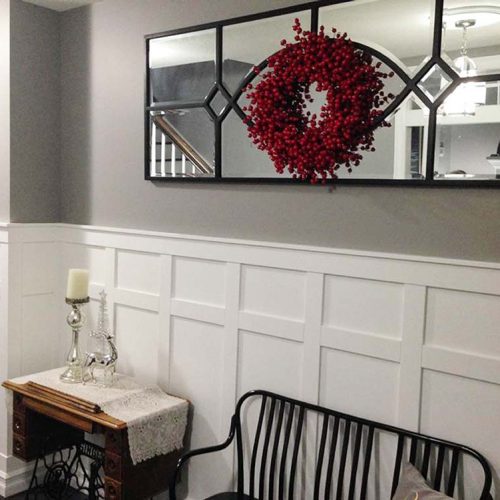 FINISH CARPENTRY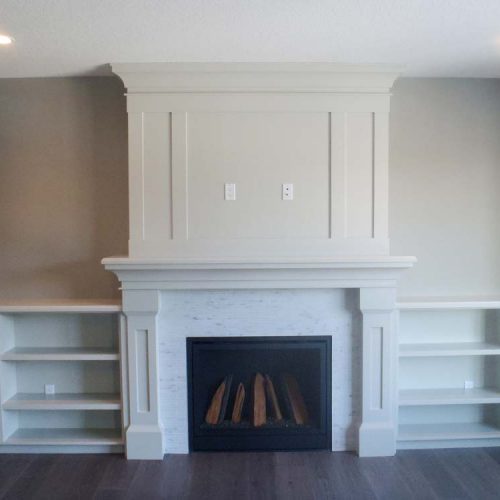 CABINETRY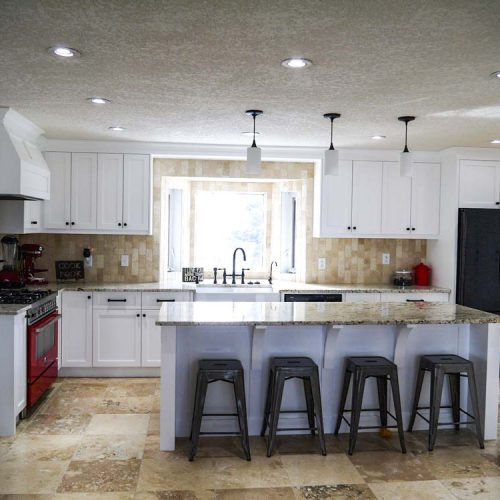 RENOVATIONS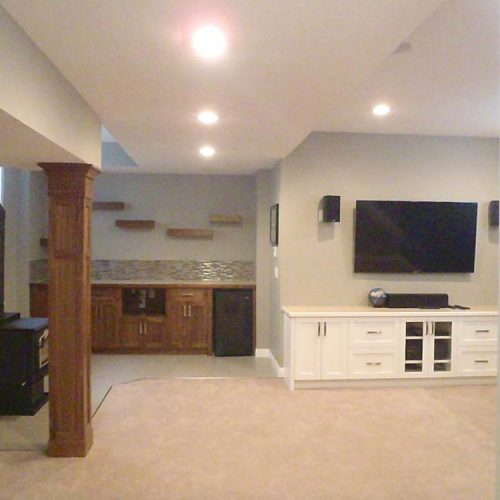 FINISH CARPENTRY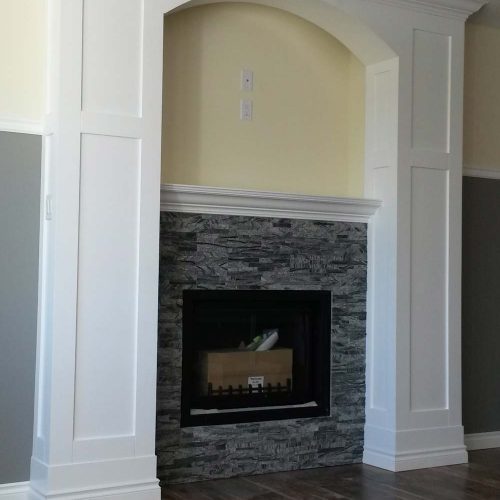 CABINETRY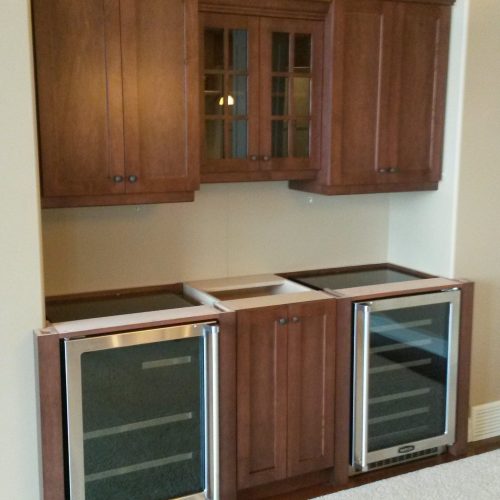 FINISH CARPENTRY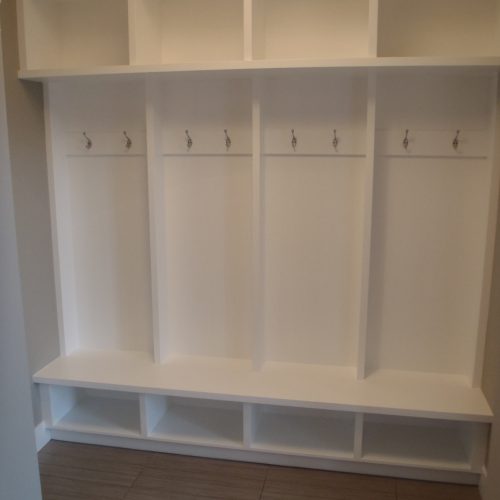 CABINETRY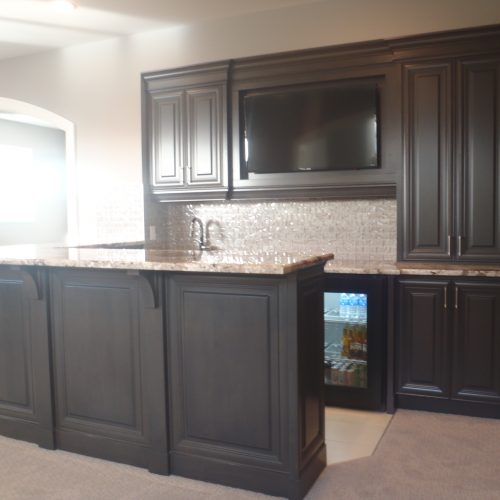 FINISH CARPENTRY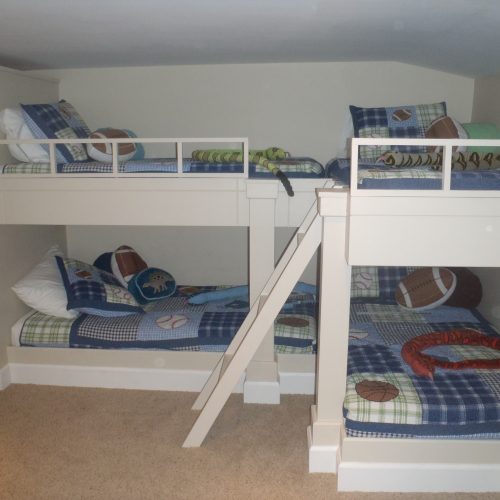 CABINETRY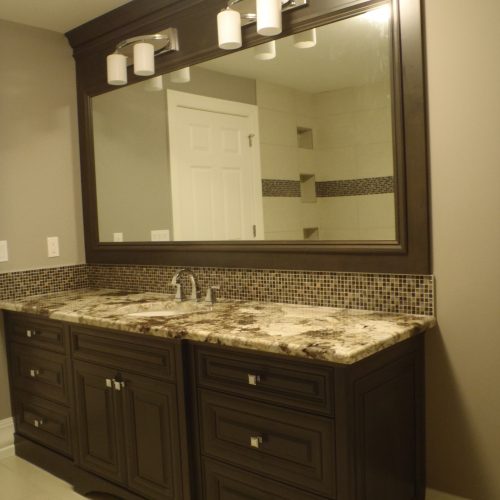 RENOVATIONS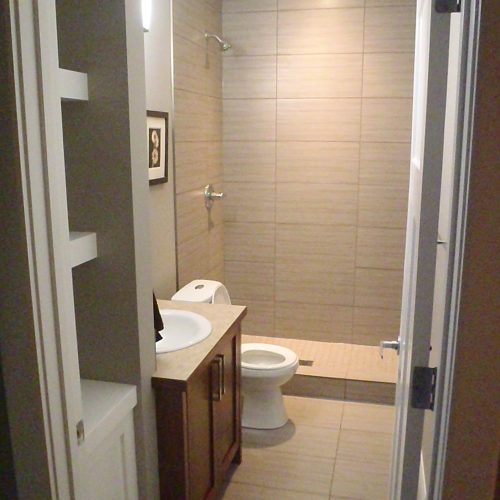 FINISH CARPENTRY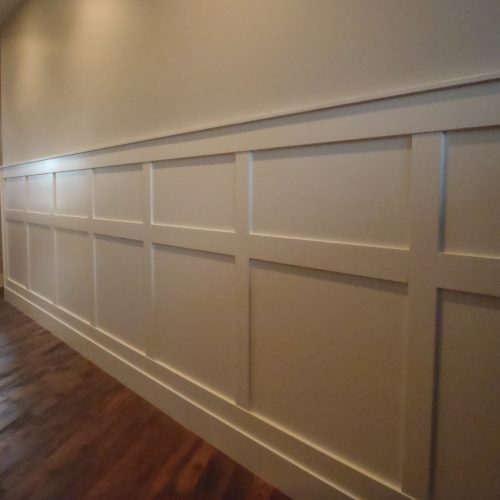 FINISH CARPENTRY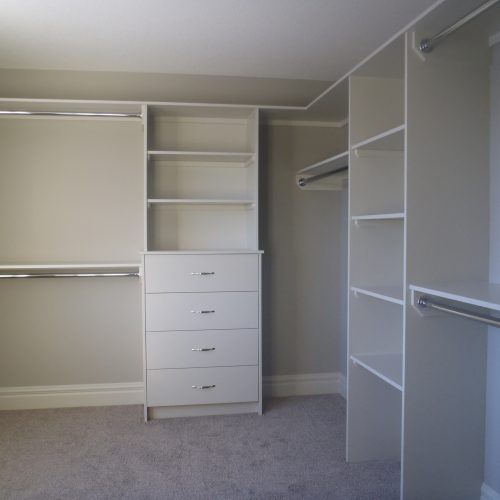 FINISH CARPENTRY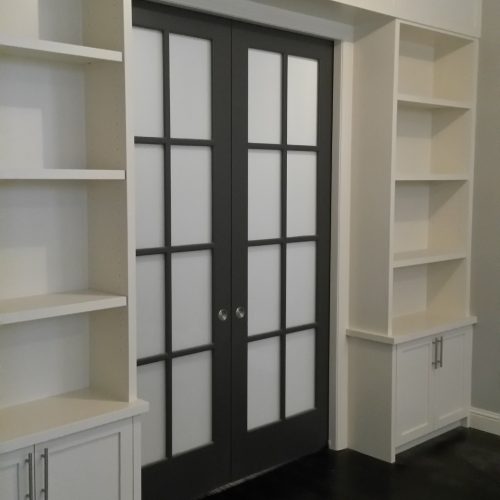 RENOVATIONS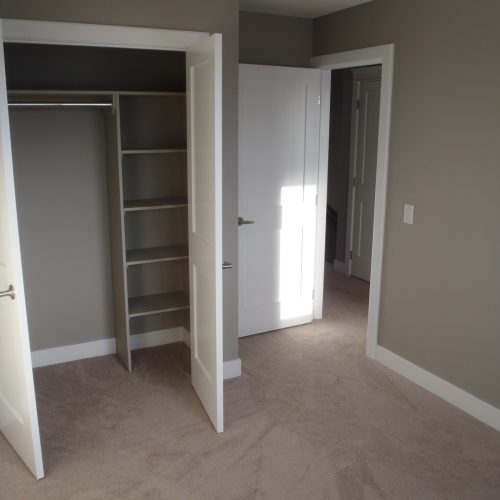 FINISH CARPENTRY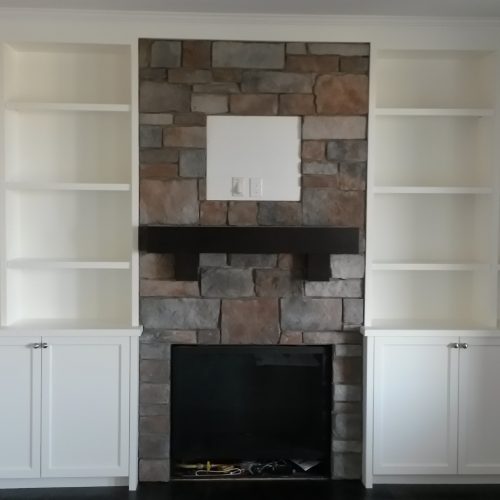 CABINETRY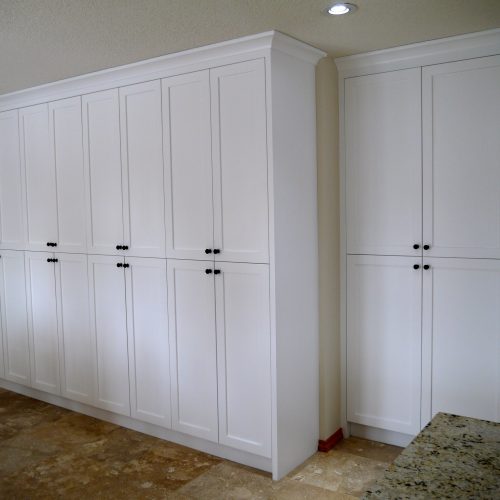 CABINETRY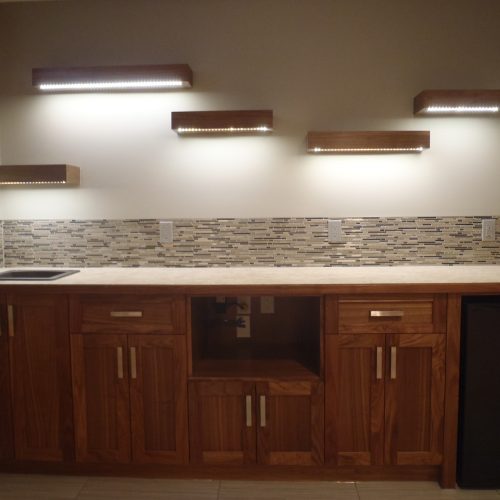 FINISH CARPENTRY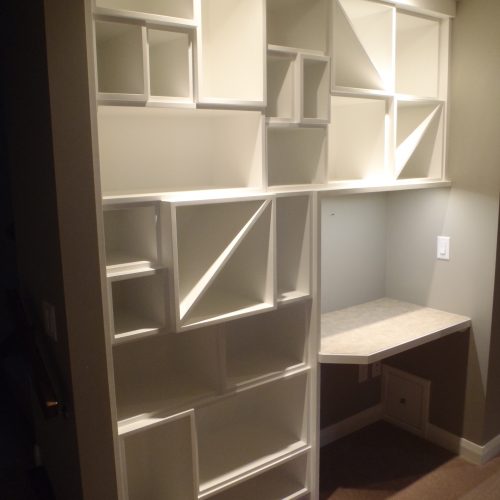 FINISH CARPENTRY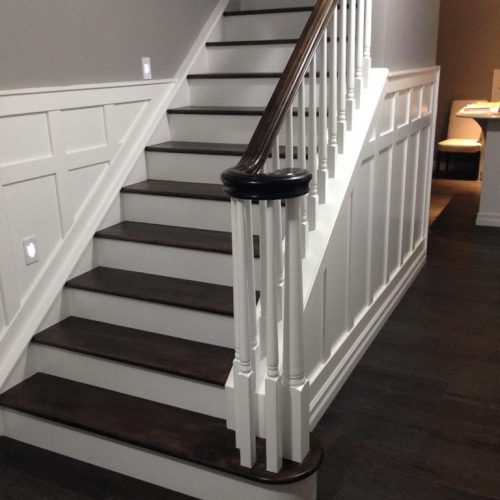 FINISH CARPENTRY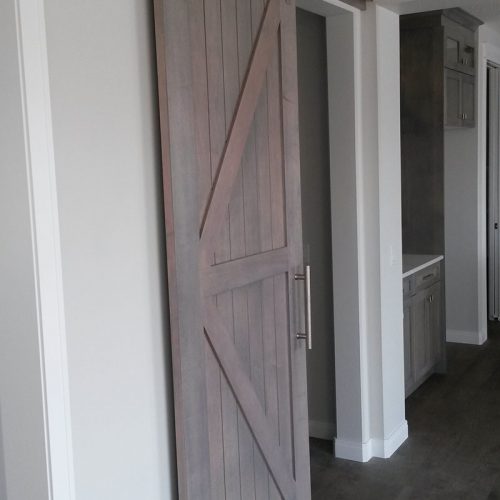 RENOVATIONS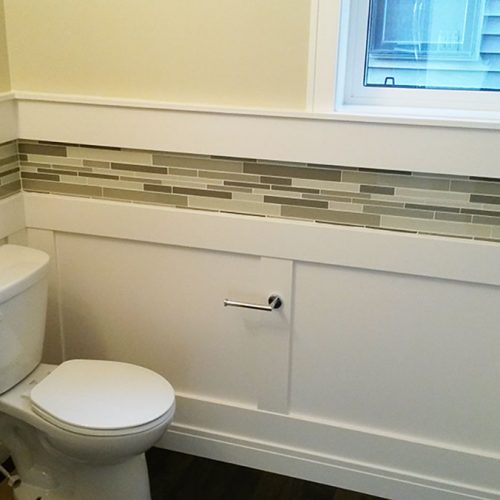 CABINETRY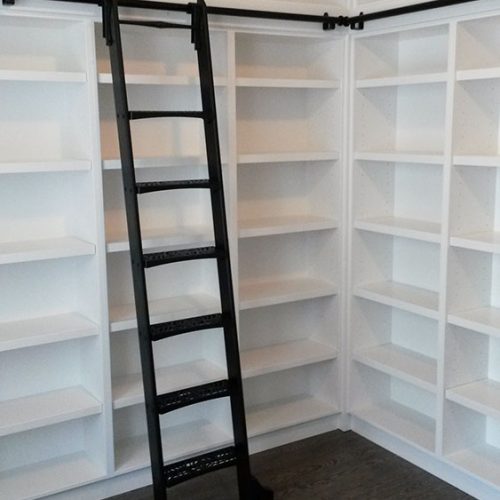 RENOVATIONS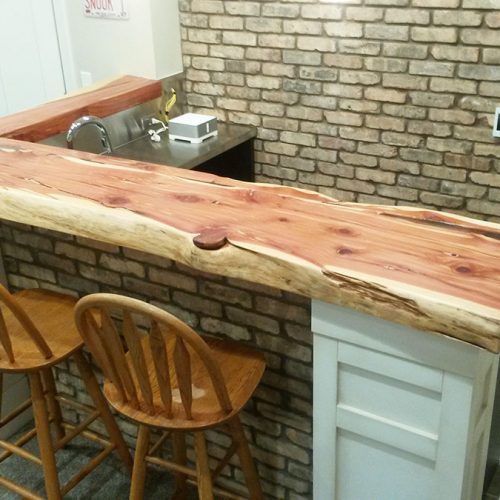 RENOVATIONS